For 4 days, A New Direction are taking over the Tate Exchange with their Special Schools network. The network will be leading on a variety of visual arts, music, soundscape and drama activities with their students.
On the first day (27 March), 14 schools took part in an art and multi-sensory event, held in the Tate Exchange space on the 5th floor at Tate Modern Switch House, aimed at promoting inclusion in the arts and cultural sector.
The day consisted of a variety of activities, from creating artworks, to dance performances that were both inspired by and responding to the Robert Rauschenberg exhibition, on display at the Tate Modern until the 2 April. Students responded to the exhibition by bringing in an array of personal artwork created at their schools.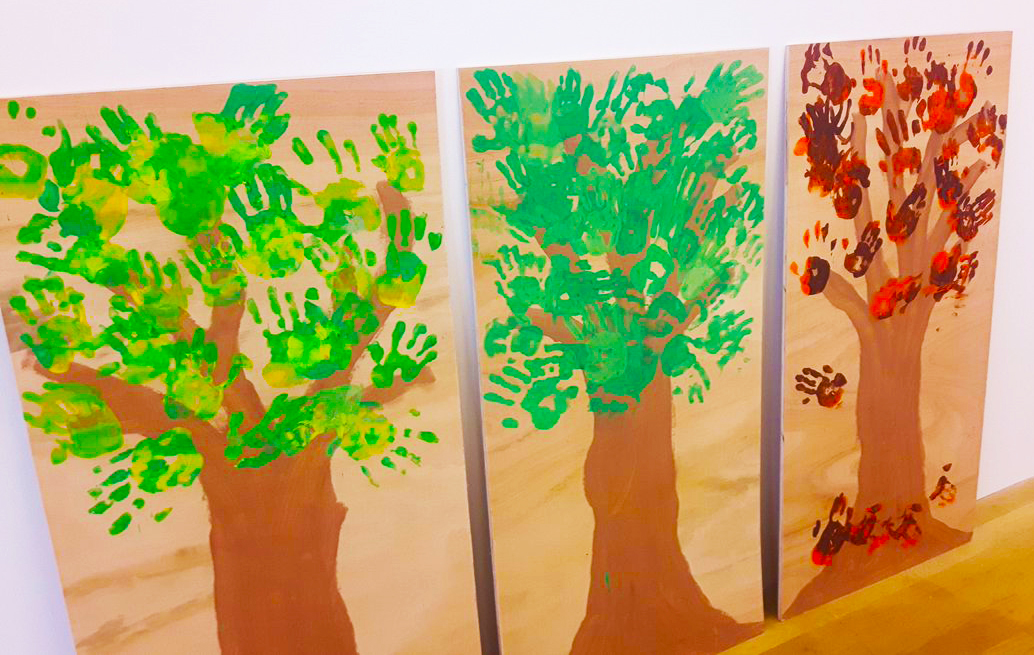 Robert Rauschenberg was an American painter and graphic artist whose early works anticipated the pop art movement of the 1950s and 60s. His work focuses on the use of different mediums, often making use of recycled material.
From the early 1950s until 2007, Rauschenberg also worked in the field of dance. He began designing sets and costumes, and in the 1960s he was involved in the radical dance-theatre experiments at and around Judson Memorial church in Greenwich Village. He was also close to Cunningham-connected experimentalists like Carolyn Brown Viola Farber and Steve Paxton, and he even choreographed himself.

Throughout the day there were two sets of dance workshops with the Learning and Engagement team from Studio Wayne McGregor. The team led a dance workshop with St Giles School - a school for pupils aged 4-16 years with a range of physical disabilities, complex medical needs, complex speech and language difficulties and associated learning difficulties. Studio Wayne McGregor worked with students to create an expressive dance performance piece which responded to music and sounds.
During these dance workshops, sound artist Lucy Claire recorded the sound of student's footsteps and movements on the floor and turned these into a soundscape. A soundscape is a sound or combination of sounds that forms or arises from an immersive environment, referring to both natural acoustic environments (like animal sounds or the sound of the rain) and environmental sounds created by humans (music, sound design, conversation) and other also mechanic industrial sounds.

I spoke to fellow guest blogger Mima to find out what she thought of the dance workshop. She commented that she found the workshop enjoyable, although she found the speed slightly challenging. She added:
I don't think there is enough opportunities for [disabled] young adults, I have never found a ballet class and I would really love to do a ballet class. I enjoyed creating my own moves in the workshop and I think it would be a brilliant form of expression for companies to develop and produce inclusive dance workshops for all people with a variety of abilities.
Rauschenberg was quoted as saying that he wanted to work "in the gap between art and life", suggesting there is no barrier when it comes to how, and in what ways art is expressed, whether through performance, art piece etc.
Today just showed me that responding to an art piece can be delivered in any form, and can be made as expressive and inclusive as one likes.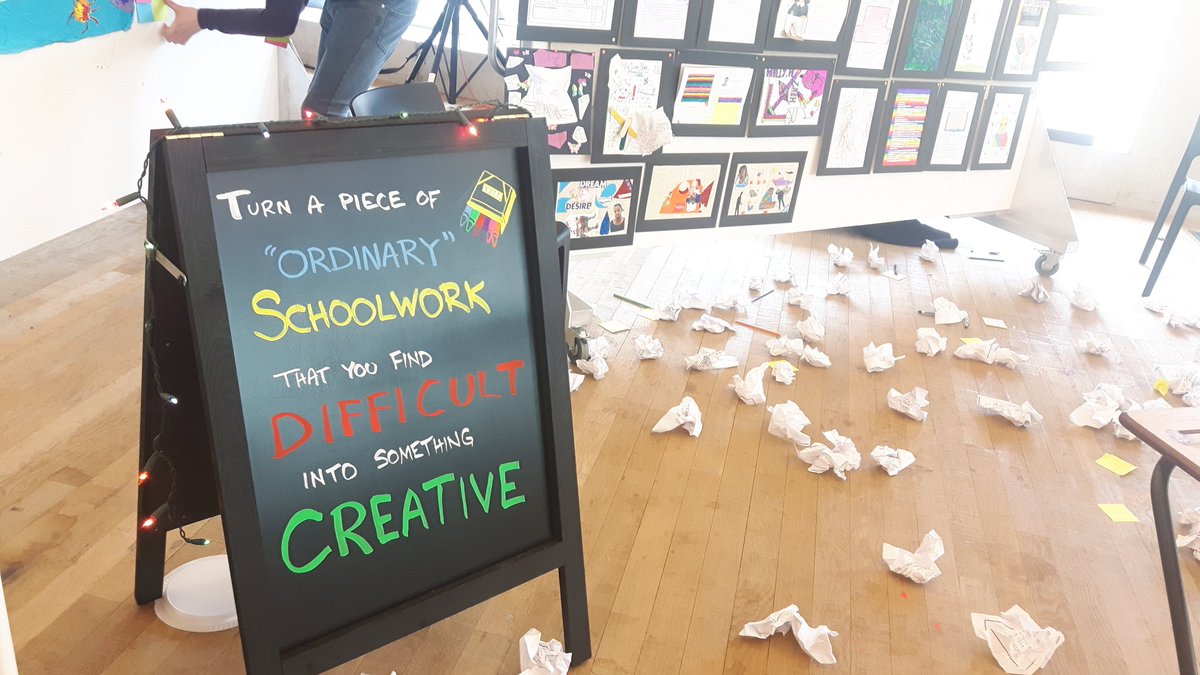 Read Jess' summary of Day 2 of ANDInclusive
---
Our 'roving reporter' Revell Dixon was also in the space yesterday, watch his first video report below:
Find out more about ANDInclusive at Tate Exchange