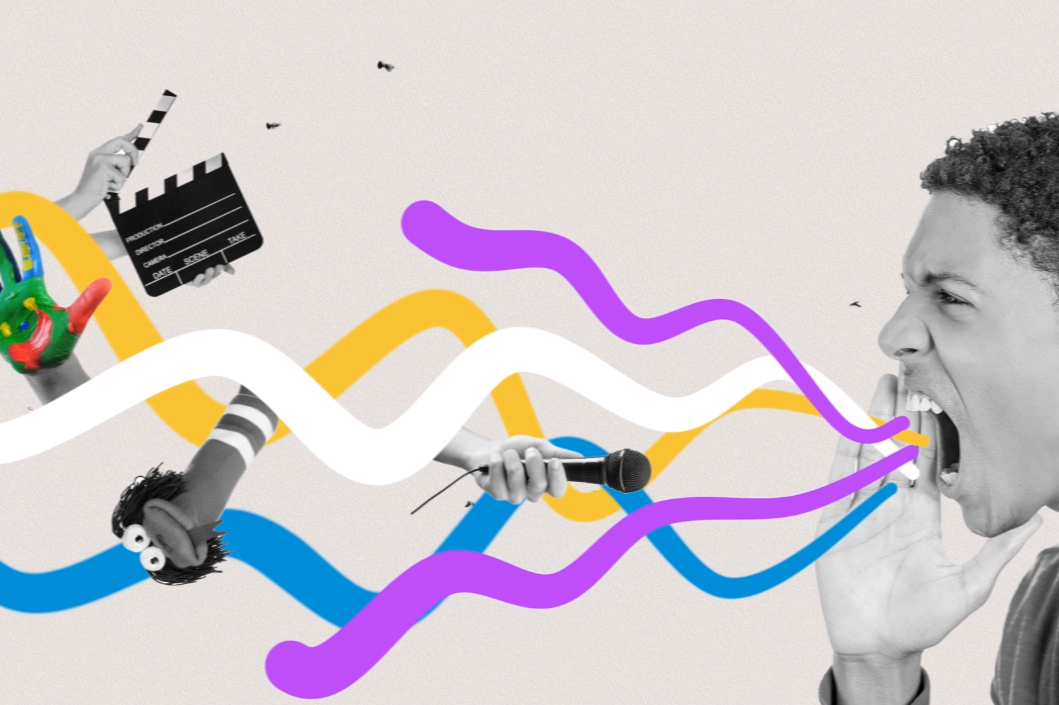 On Monday 28 November 2016, 70 young people from schools across Barking and Dagenham, East London will take part in the 'Culture Gameshow' as part of the official launch of the London Pilot of The Cultural Citizens Programme. They will meet representatives from arts and cultural organisations, experience exhibitions, and take part in a treasure hunt around the Barbican Centre.
The Barking and Dagenham pilot is one of three taking place across England this year. The Cultural Citizens Programme was announced by the Department for Culture Media and Sport back in August, and is designed to give 600 young people in areas of low cultural engagement across England, increased access to arts and culture.
In London, the programme will deliver high-quality arts opportunities for pupils across five secondary schools in the London borough of Barking and Dagenham, led by A New Direction in partnership with the Barking and Dagenham Cultural Education Partnership, and delivered locally by Studio 3 Arts and Creative Barking and Dagenham.

Arts and cultural organisations interested in providing opportunities to young people on the programme please email us > for further information about the event.
---
More about the programme
The Cultural Citizens Programme is one of the key proposals from the Culture White Paper and will target areas where there is low cultural engagement. The pilots will explore how arts and cultural organisations can provide young people with cultural experiences and increase local engagement with the arts. Young people will be offered a range of cultural activities, such as free visits to local plays, behind the scenes access to museums and galleries, and exclusive trips to world class venues.
All the work will be accredited through the Arts Award so that young people will finish the programme with a qualification to help them progress to higher education or work.
The programme will be led by Arts Council England and delivered by A New Direction (Barking and Dagenham), Curious Minds (Liverpool and Blackpool) and Kids in Museums (Birmingham), with support from Historic England and the Heritage Lottery Fund. If successful, the programme will be rolled out across the country.

(Image: Taken from 'A Strange Kind of Beauty' an animation of a poem by Selina Nwulu, former Young Poet Laureate for London, commissioned by A New Direction.)