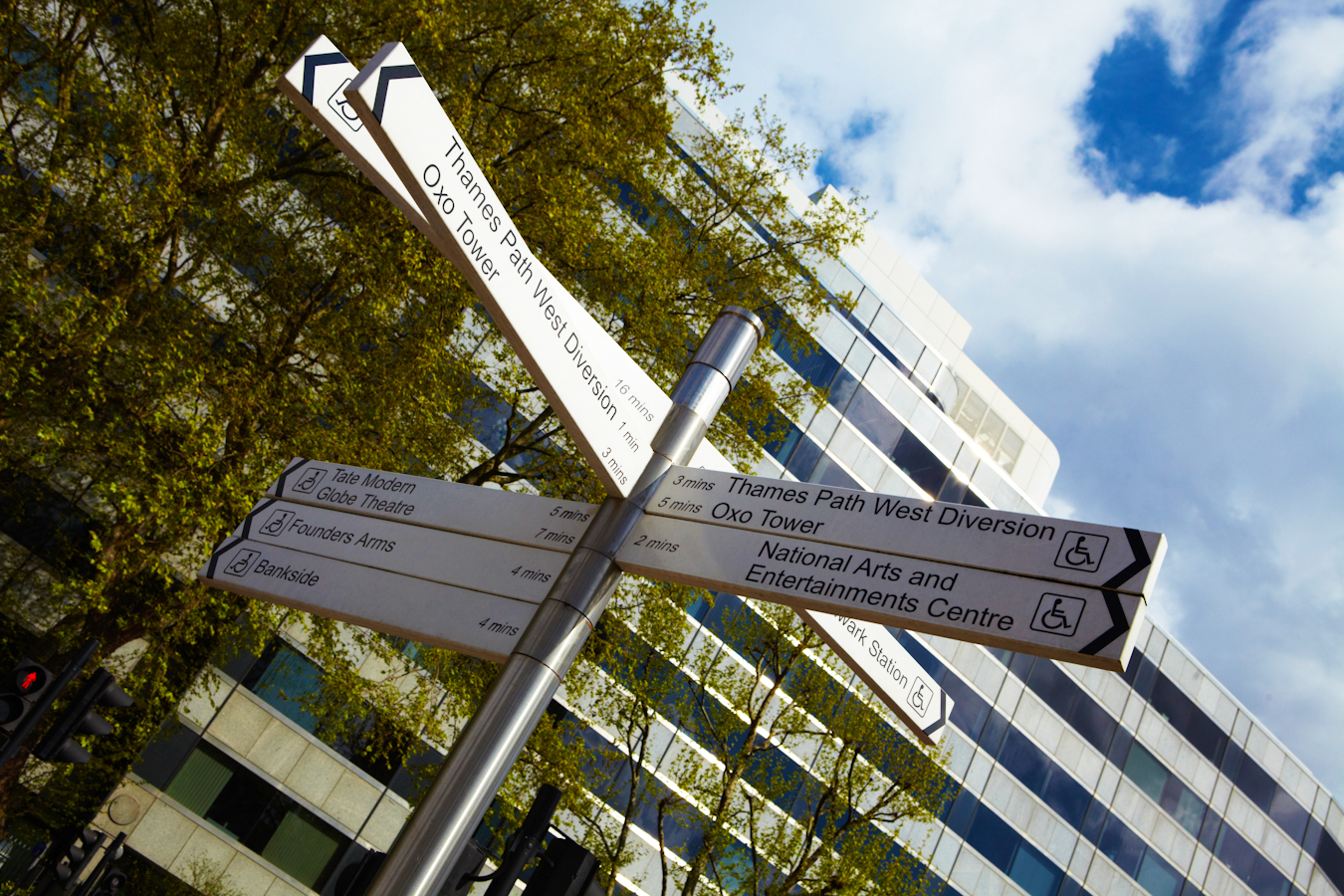 The idea of the map is to explore and put into perspective the behaviour of the different London boroughs regarding how people and schools engage with the arts.

The capital concentrates the largest cultural and creative sector in England and probably in Europe.
London alone has around 400 museums and 300 libraries. In fact, it is considered as a 'super cluster' in terms of the employment in the cultural creative sectors meaning it has some of the highest density of employment in the area in the world.

The situation is not the same in every borough. It's Central London where the cultural provision tends to be localised and particularly dense whereas in Outer London the provision can be low.

In terms of the engagement of adults taking part in the arts, the map shows that the engagement is particularly the highest in Kensington and Chelsea, City of London, Camden, Richmond upon Thames and Wandsworth. On the other hand, Newham, Barking & Dagenham, Hounslow, Brent and Tower Hamlets are the boroughs with the lowest adult engagement in the arts.

The engagement of young people in the arts could be very much influenced by the school they attend. The regional picture shows that England as a whole has 14% of schools with Artsmark.
In London, the boroughs of Lambeth, Harrow, Newham, Richmond upon Thames and Kensington and Chelsea have the highest percentage of schools with the Artsmark as proportion of total schools in the borough. Haringey, Hammersmith and Fulham, Barking and Dagenham and Kingston have the lowest.

In most cases, the number of premised licensed venues for entertainment, such as theatres, studios and live music venues are also located in the central boroughs -as you would expect these being hubs for work and social life.

The boroughs of Westminster, Camden and Islington have the most licensed premises, NPOs and museums and Brent, Redbridge and Waltham Forest the least.

According to an Arts council Wales study of young people, engagement in the arts suggested that those in wealthy areas sited 'parents time' as the most pressing barrier to engagement and in the poorest area it was affordability. Thinking about these drives in relation to the proximity of cultural providers for young people is crucial when considering how to support more young people to get involved in arts and culture.

Download Distribution of Cultural Organisations, Audiences (619.75 kB Pdf)
To access the full set of infographics click here