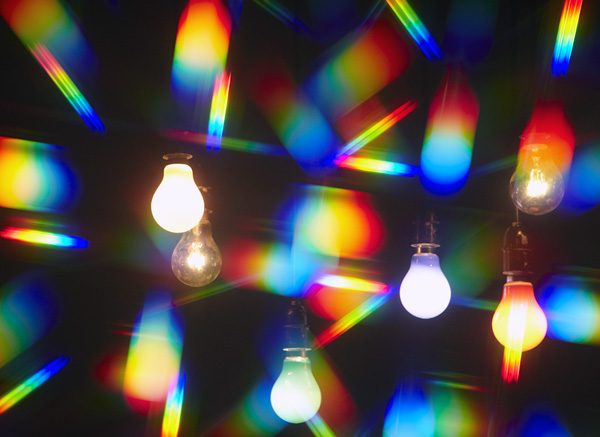 As part of the CREATE Jobs mentoring programme, I had the opportunity to mentor Tahmina, a year 12 student from St Angela's and St Bonaventure's sixth form centre.

This was the first time I've taken part in a programme like this and I was very excited to have the chance to help a young person to explore both her vision and ambitions for the future within the creative and cultural industries.
For Tahmina, the pathway to achieve what she wanted to be was quite clear: she knew she wanted to work as a designer for a magazine or newspaper. She knew she had plenty of creative skills and she also knew that organisation and time management were other key assets she possessed, but what she didn't know was how to get there, how to achieve her dream job. And here is where I came in.
The Mentoring sessions
During our first two mentoring sessions we spent most of our time exploring and identifying skills that she had that would be useful for a job within the creative and cultural industries. We also thought about ways to get a more real sense of how that sector works.

So I set task Tahmina a task. She had to do some online research on London based organisations that interested her, particularly print and online magazines and newspapers. This would help her to get a better impression of the kind of opportunities that are currently out there.

I also thought that having an online presence was crucial for her, so I suggested Tahmina to create and develop an account on Pinterest as it's a great platform to share images, designs, photographs which are subjects that interested her.
I was very glad to see that a few weeks later, Tahmina successfully accomplished both tasks and was eager to carry on.
After our second mentoring session, Tahmina started working on a cover letter aimed at getting a work experience for a magazine. It was only an example, but I knew that by doing this she would be taking one step ahead and getting useful guidance for the future.
Our last mentoring session came and I was very surprised to see how Tahmina was able to describe and put into words her ambitions about her future career in the cover letter. She highlighted creative skills and experiences that she had that were relevant for the work experience she was applying for.
The reflections
At the end of our last session, I was very pleased to see how much Tahmina had learned over our eight weeks together.
It also made me realised how useful mentoring sessions are for young people as a way of exploring and identifying vision, ambitions and skills that could be useful for their future career.
I would encourage everyone in the creative and cultural sector to take part in an opportunity like this as we all can help young people to be more successful when looking for job opportunities in the future.
Guidance and advice from people working already in the sector will be useful for them and will allow them to broad their vision and aspirations.
Here at A New Direction and CREATE Jobs we believe that through our Mentoring programme we Help young people become more aware of how they need to develop skills, knowledge and experience in order to achieve employment.
To find out more about the CREATE Jobs mentoring programme click here.