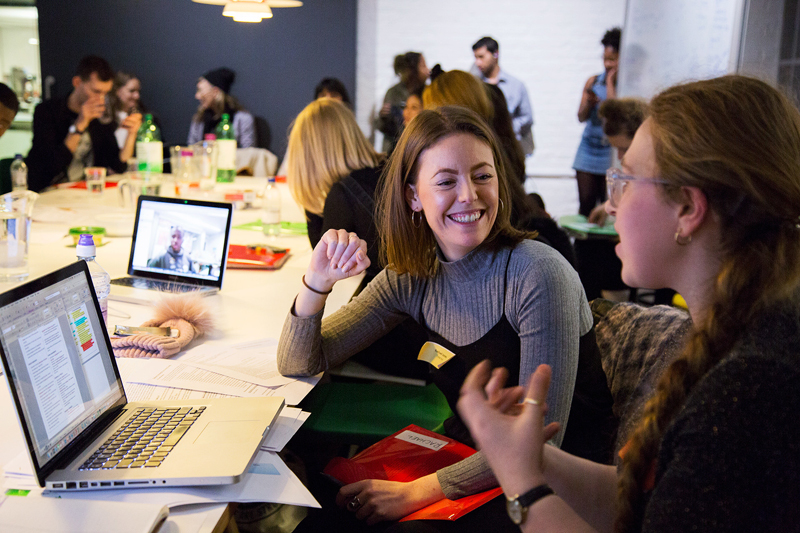 CASE Place Shaping Report – The role of culture, sport and heritage in place shaping
DCMS has published a report looking at the economic and social role that culture, sport and heritage assets can play at a local level. Aiming to fill a key gap in the evidence base, the research identifies a number of statistically significant relationships highlighting the importance of such assets to economic performance in local places. Findings include an indication that where there are high densities of – for example - theatres, museums, monuments, there tends to be concentrations of economic activity, as well as a positive correlation between the density of cultural assets and net in-migration of businesses, suggesting that such assets are important 'pull' factors which influence location decisions.
Diamond – The First Cut
Creative Diversity Network (CDN) has released the first cut of data made available by Diamond the single online system used by the BBC, ITV, Channel 4, Channel 5 and Sky to capture consistent diversity data. The captured data relates to the actual diversity of those who have a role in making TV as well as the perceived diversity of people and characters on TV (to measure whether audiences are seeing themselves represented on TV).
EPI: Closing the Gap?
The Education Policy Institute has examined the progress that has been made in closing the gap in attainment between disadvantaged pupils and their peers since 2007. It shows that, overall, the most disadvantaged pupils in England have fallen further behind their peers. However, London is relatively successful in narrowing the gap, with Hackney, Islington, Newham, and Barnet, as well as Southwark, Wandsworth and Tower Hamlets performing particularly well.
2017 A-Level and GCSE Results
2017 A-Level and GCSE results are now out and, as Ofqual's Provisional summer 2017 exam entries report indicates, the number of students taking cultural and creative subjects has fallen quite significantly with rare exception (art & design A-Level has actually gone up). Our Bridge colleagues at IVE have done this useful in-depth analysis of the data.
New Programme: the Creative Industries Clusters Programme
It has been announced that over £80m is being invested to create a step-change in collaboration between the country's internationally-renowned creative industries and universities across the UK. The programme, which AHRC are leading, will support eight Research and Development (R&D) Partnerships who will respond to challenges identified by the creative industries. At the same time, the investment will fund a national Creative Industries Policy and Evidence Centre which will produce independent evidence and analysis for the industry and for policy-makers.
The Good Childhood Report
The Children's Society has released the findings of their 2017 Good Childhood report. Running for the past 12 years, the report asks over 60,000 young people how they think their lives are going. Findings from this year's research show that young people's happiness is at its lowest since 2010 with a fear of crime being the most commonly reported problem by the young respondents.