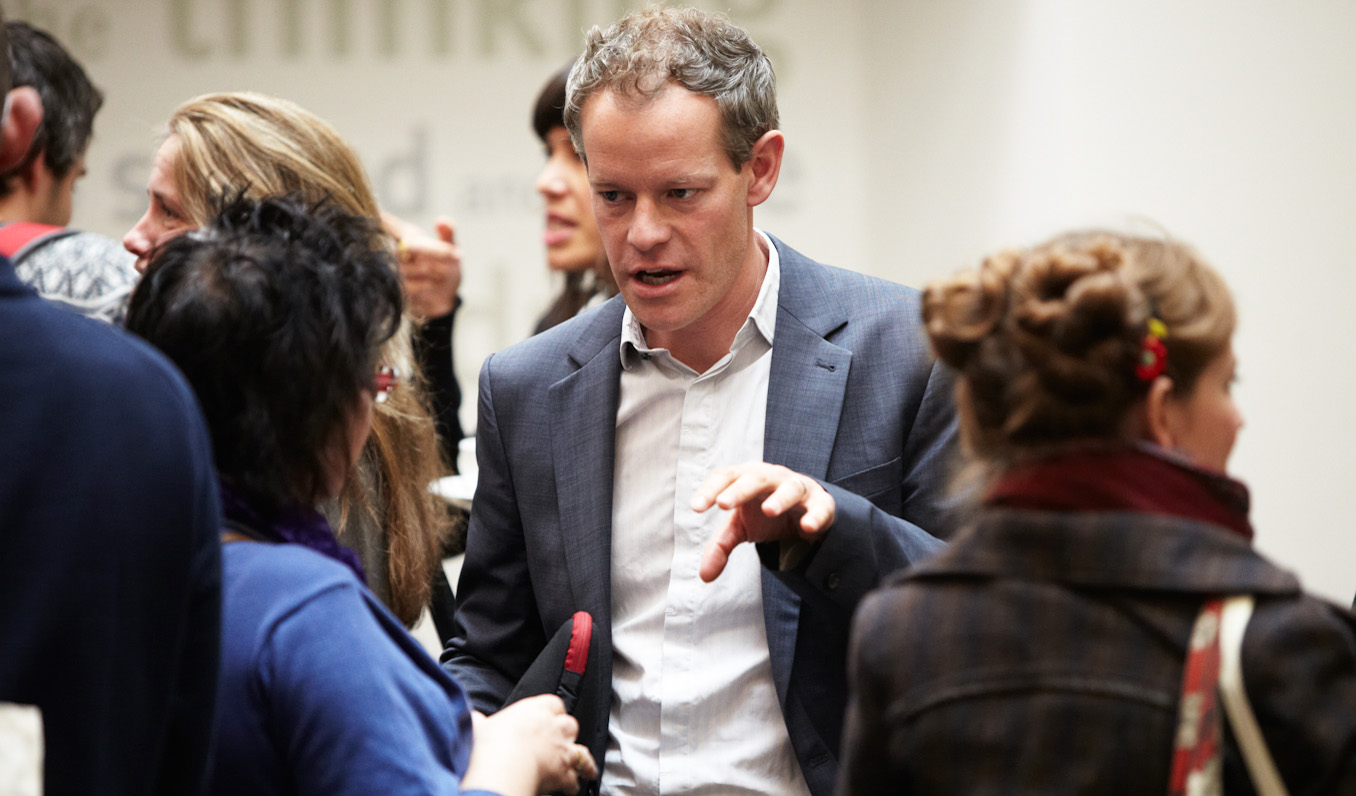 Our Summer Term update has been mailed out this week to over 3,000 schools in London. If you have received, we hope you find the information useful. Please email us for a copy.

In the latest edition, The Deputy Mayor for Education and Culture presents one of the Government's achievements: The National Plan for Music that sets out ways to nurture young musicians in schools. She also encourages schools to make the most of the music services available in each of the 32 London boroughs.

A New Direction is offering 100 Free Artsmark support INSETs to London Schools that are currently in the process of applying for Artsmark or Artsmark Gold, or are considering applying this term. To find out more about the programme and the eligibility click here.

Along with this, we are launching the Summer Reading Challenge to encourage children aged 4-11 to read six books over the summer holiday.

Following the success of our February's Schools Forum, we are inviting schools to join us for the final schools forum of this academic year. The event aims to provide an opportunity to meet arts organisations to share best practice around arts & cultural activity in schools. To book your place click here.
In this issue, we also share a few highlights from our resources collection including case studies and resources that could be useful for schools and anyone involved in the creative educational environment.

If you haven't received our latest Schools AND Culture publication and you are interested in getting a free copy please email us.

Alternatively, you can download Schools AND Culture Issue 3.
Download AND Schools Summer Mailout (2.09 MB Pdf)
We look forward to hearing your thoughts about this publication and the features that you would like to see in the next issue. Keep in touch!