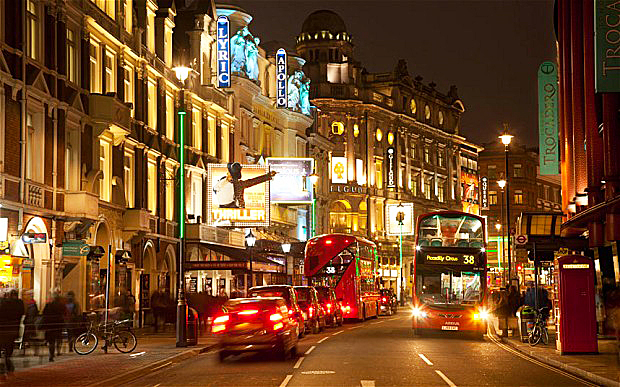 (Image credit: Telegraph website)

Strong Voices connects vulnerable and disadvantaged young people to arts and cultural opportunities. To provide more opportunities to youth groups working with these targeted groups, we are able to offer tickets to some of London's most exciting cultural activities: trips to West End shows, to leading theatre, dance and music venues and includes post show talks with the cast and crew.
Youth organisations that work with vulnerable and disadvantaged young people can get tickets for just £1.50 per young person (normally tickets are at least £30 each).


This is for young people aged 15-19 (up to 25 for those with disabilities) and each group must bring a minimum of 10 young people (maximum 50).


The arts organisations can tailor their activities for additional needs if notified in advance.


If the £1.50 cost per young person is a barrier, do contact us to arrange a flexible offer.
For any enquiries please get in touch with us

For more information about the Strong Voices programme go here

This offer is delivered in partnership with Mousetrap Theatre Projects, a charity dedicated to bringing the magic of theatre into the lives of young people.
---
Like this blog?
We send out a monthly digest of all our blogs, news and updates - sign up here to receive straight to your inbox - www.anewdirection.org.uk/newsletter
You can also follow us at @A_New_Direction