Arts Award Online
We have created a new online resource and logbook to support Year 6 aged children to achieve their Arts Award Discover online with a 'Transition' focus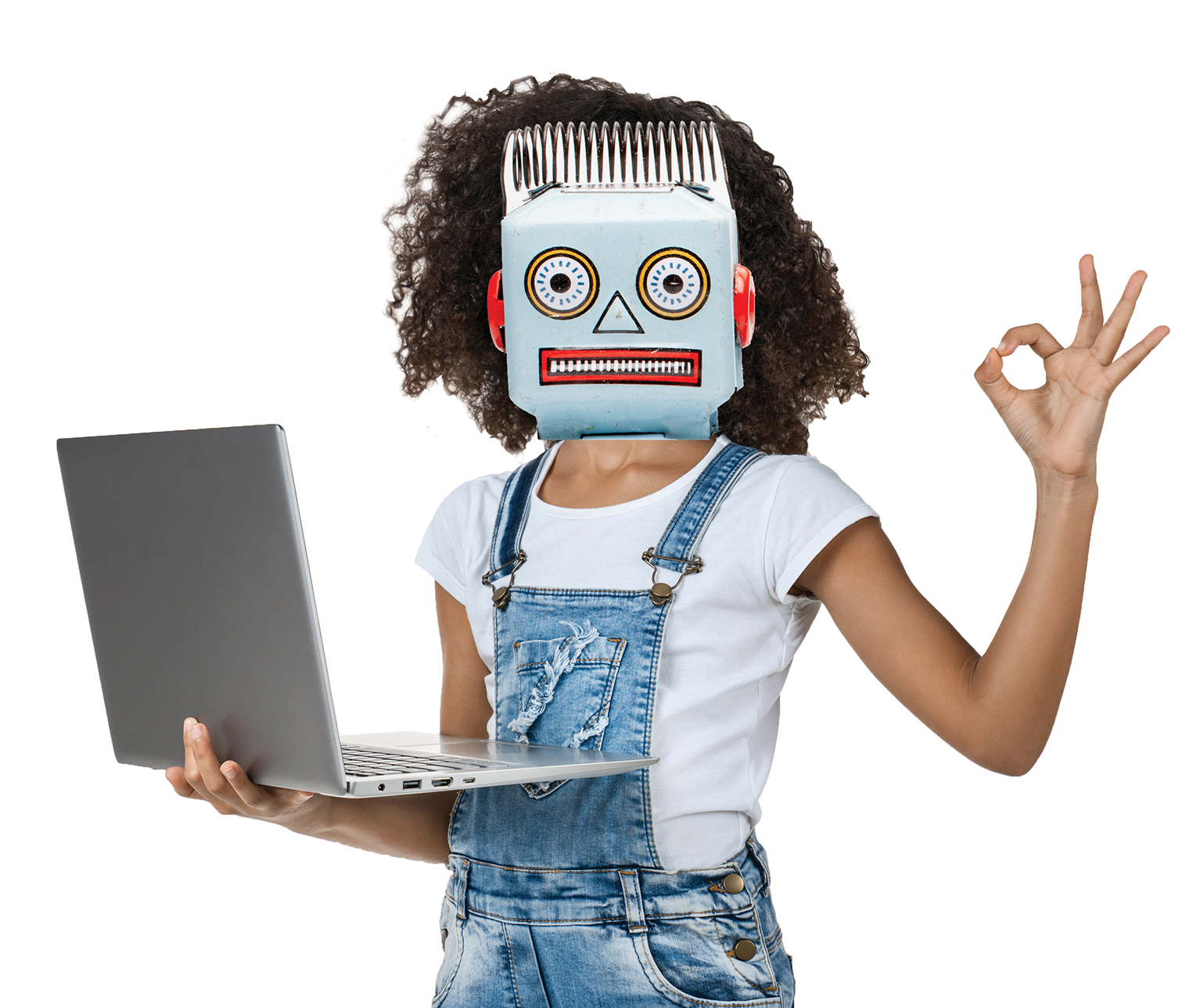 Due to the coronavirus lockdown, primary schools across London have been forced to close their doors to the majority of their pupils. While most schools have slowly reopened, many children are still being educated from home due to safety concerns. This has had a massive impact on children, and is preventing many from experiencing the normal milestones of education.
For Year 6, the summer term is normally celebratory and reflective – focusing on how far the pupils have come and looking forward to their future at secondary school. This transition period is often something that stays with young people into adulthood.
To address the loss of this traditional transitional moment, we have created a resource and logbook to support Year 6 aged children to achieve their Arts Award Discover online with a 'Transition' focus. This resource can also be used both with pupils at school and with those working remotely, as all aspects can be completed online, without the need for a printed logbook.
This resource supports you as an adult to guide a child through the process, and utilises the wealth of online resources, events and workshops available from London's vibrant cultural sector.
Resource
Download the Year 6 Transition resource
Logbook
There are two versions of the Logbook – one that can be printed out and worked on by hand, and an editable digital version which can be filled out on a computer.
Download the Arts Award Discover logbook – editable PDF
Download the Arts Award Discover logbook – powerpoint
Please note: to edit the digital Logbook you'll need to work on it in Adobe Reader – you won't be able to work on it online. You can download Adobe Reader for free here.
Download the Arts Award Discover logbook – print
Guidance document
The guidance document gives information about how to assess and submit work for certification, and can be used by schools, parents and other organisations delivering Arts Award.
Download our guidance document
Submission for certification
Please ensure you have read our guidance document before submitting your child's/students' logbooks for certification.
Please note: if you have used the Arts Award Discover Online logbook, you can only submit for certification through A New Direction. If you are interested in other levels of Arts Award please visit the Arts Award website.
If you are submitting on behalf of 1-10 children, please complete the form below, attaching logbooks for each child.
Submit logbooks for 1-10 children
If you are submitting for more than 10 children, please complete this mass submission form and email along with logbooks.
Submit logbooks for 10+ children
If you have any questions please email schools@anewdirection.org.uk


Arts Award provides an opportunity for children and young people to use their experiences (whether online or in person) to explore what interests and engages them, to express themselves and to be publicly validated and celebrated. 

Arts Award Discover is an introductory award, designed for young people aged 5 and above, but is open to children and young people aged up to 25. We have created this resource with a focus on the Year 6 transition period, however you can complete the accompanying logbook with any age group and with any focus.

Additional resources & support

Our LookUp platform is a great place to start when looking for online resources to support a child's Arts Award activity. Head to the 'Resources' section to find activity sheets, creative challenges to virtual tours from a variety of arts and culture organisations.

Our Keeping Creative at Home blog series is a great place to discover fun and creative ideas.

browse keeping creative at home blogs

And here are a couple of other examples of ideas that we love: