Principles into Practice
A series of events exploring best practice in work for children & young people through the lens of the ACE Investment Principles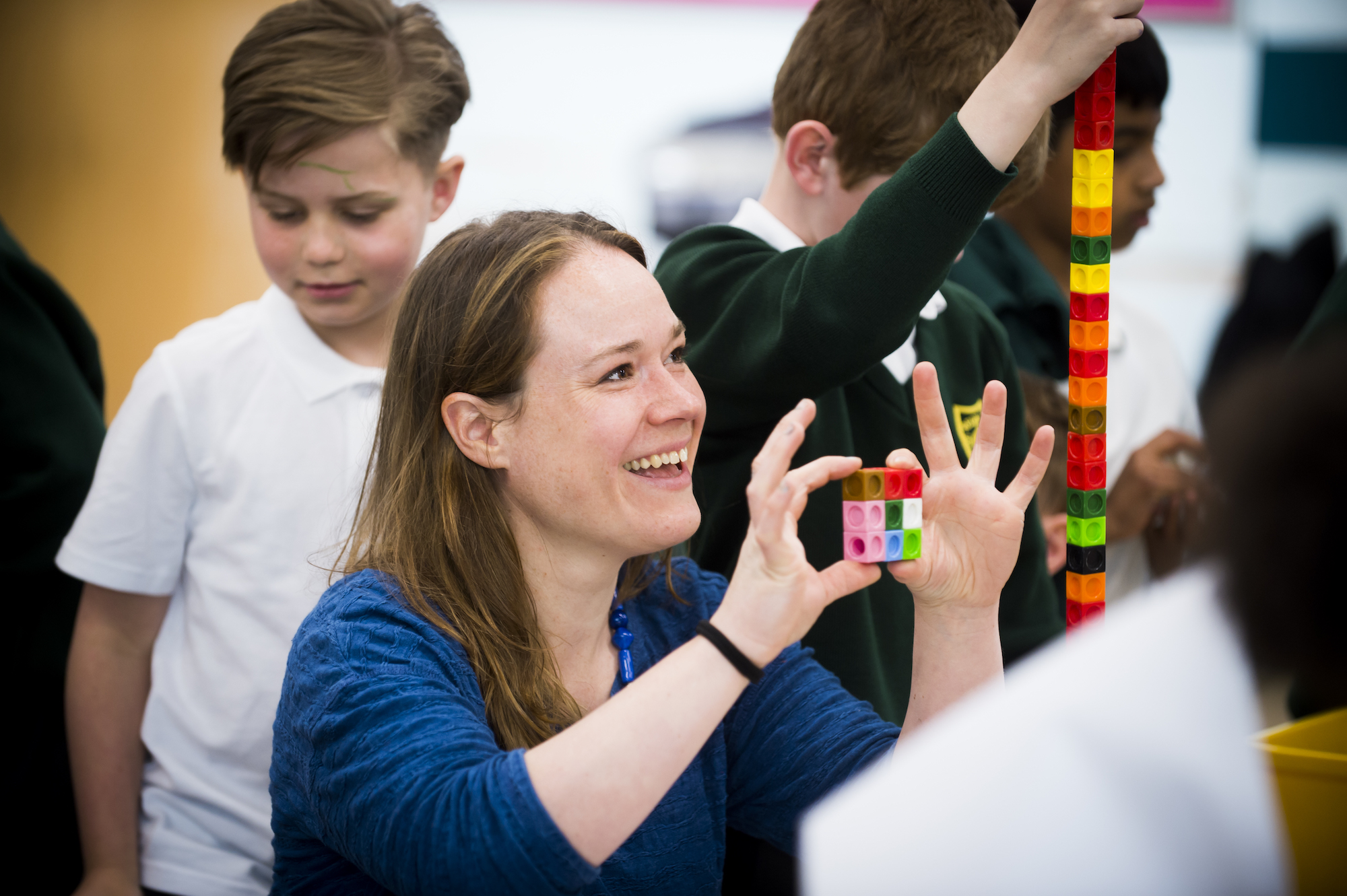 Join us for four invigorating sessions where you will learn from colleagues across the sector as they share examples of excellent children and young people (CYP) practice.
Building on the Investment Principles laid out in Arts Council England's Let's Create 10 year strategy, this series will offer a chance for cultural educators to come together to share recent examples of best practice and current insights. The sessions will be a space to reflect on collective learnings: what are the current challenges, and where can we do better? We will also celebrate your successes and share widely your ambitious visions for the future.


What are the Investment Principles?

The Arts Council England (ACE) Investment Principles are designed to inform the development of well-run, future facing organisations, and exceptional individual creative practice. The principles are:

These sessions are designed to help you understand the ACE framework and what it means for your practice. They will help you think, plan for the future, and embed the Investment Principles in your organisation and activity for CYP.
During each session you will:
Consider how the ACE Investment Principles can shape your practice
Reflect on what your CYP offer currently looks like
Encounter fresh thinking about how it can be improved
These sessions are open to professionals working in cultural education, including freelance practitioners and programme managers, Creative Learning Directors and Producers, and CEOs. Those working in small, medium and large-scale cultural organisations, NPOs and LCEPs are all welcome.
Book your free place below