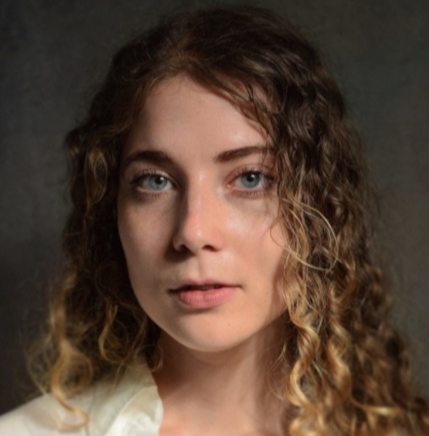 2021 has been another roller coaster of a year for all of us, and particularly for those working with children and young people across the capital. We are all aware that young people in our city have had a hugely challenging time during the pandemic. The uncertainties London's young people face in the future have never been as apparent; the inequalities never more pronounced. 2022 will be a fresh start and hopefully easier for all of us.
Although challenging and often frustrating, in 2021 A New Direction has managed to deliver a strong and relevant programme of work (both online and in person) and I would like to thank all our partners, funders, participants, and stakeholders for a successful year filled with new and exciting work.
Key achievements for this year include the London Legacy Development Corporation (LLDC) appointing A New Direction to run the Good Growth Hub in Queen Elizabeth Olympic Park. This five-year contract was announced in February 2021 and our Employment and Skills team are now embedded in the new space at Hackney Bridge. We look forward to growing our delivery, working with new employers and partners, and attracting new investors in the Good Growth Hub in 2022. The programme has been launched with support from LLDC and New Talent Future Leaders, working in collaboration with East Bank Partners and wider creative and cultural employers and community organisations such as Hackney Quest, Badu, along with the local boroughs (Hackney, Newham, Tower Hamlets and Waltham Forest). Highlights to date include the STEP programme which supported 10 local residents with development opportunities and mentoring, and set them up with jobs in the creative and cultural industries.
We are also excited to be part of UNBOXED: Creativity UK – the 2022 festival of innovation – supporting the delivery of the Dreamachine schools programme across the four nations. Resources are currently being developed, and partnerships with UNICEF and British Science Week are in place.
Other project and programme highlights include:
A personal highlight for me was revisiting A New Direction's Mission, Vision and Values through a process of consultation with stakeholders, staff, and trustees. We are very proud of the renewed clarity and purpose around who we are, what we do, and why we do it. We have also refreshed how we describe the key areas A New Direction's work, with the organisation now comprising three core teams: Education, Culture and Place; Employment and Skills; and Communications, Operations and Development.
Part of our learning this year has involved work around the organisation's commitment to anti-racism. We are grateful to the various freelancers who have supported us with training and enabled us to more effectively articulate our commitment to address racial equality and racial justice.
All of the work we do could not be achieved without the ongoing support of our partners, funders and stakeholders. I am indebted to the energy, drive, and commitment of the A New Direction team and our trustees – these are the people who make all of the above happen. We look forward to working with you in 2022 and wish you all the best for a peaceful and healthy restful break over the festive period.