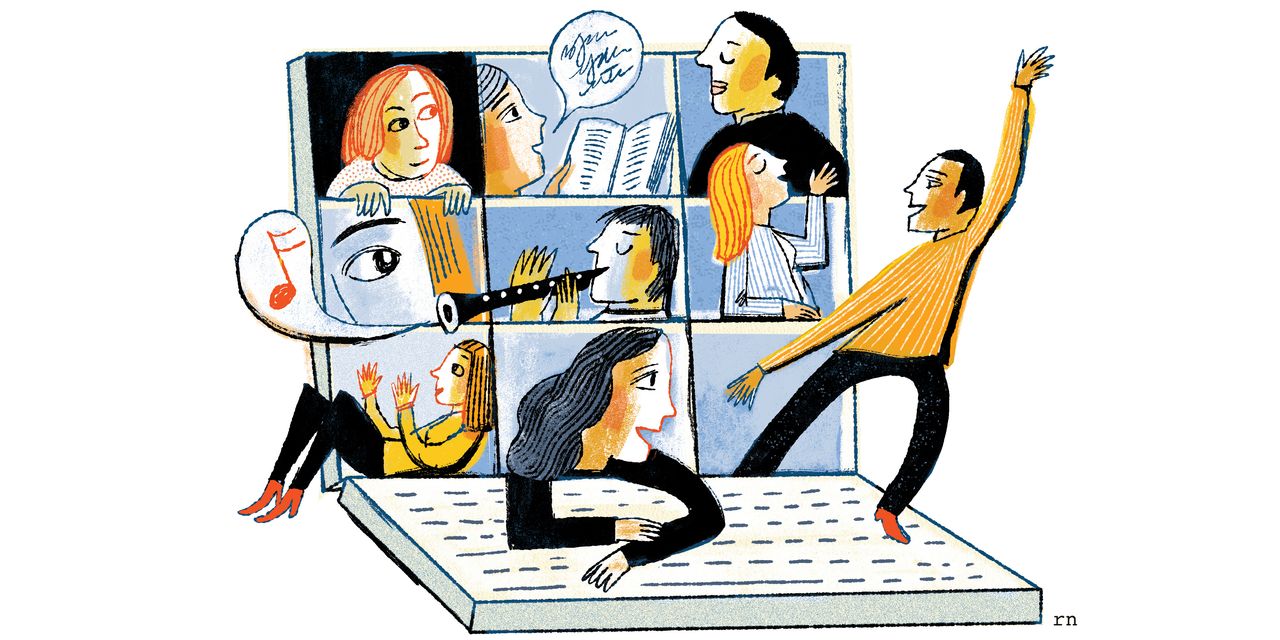 Image credit: Wall Street Journal
Southwark Arts Network is a collective of primary art teachers and leaders championing creativity, collaboration, community and culture in South London schools, run by Laura Nichols (Charlotte Sharman Primary School) and Susannah Rees (London College of Communication).
Running the Network has enabled Laura to develop some useful tools for collaborating with schools remotely. Below, she shares some of her top tips for teachers…
1. Reach out and share your experiences (and resources!) with other teachers in your network
When we went into lockdown, one of my main aims was to keep the children in my school engaging in creative projects. I was trawling the internet looking for activities which could be done from home with minimal resources and getting to grips with using Google Classroom to share lessons.
I knew that the other teachers in my network, especially the art specialists, would be doing the exact same thing, so I got in touch with them to share what I was doing and the resources I had begun making, and invited them to share theirs. There was an incredible response, and I felt immediately inspired by being part of a network of teachers all tackling the same new challenges together. From virtual school trips, to online video tutorials – we're never short of new ideas each week!
As we enter the next phase together, whether you're working remotely, in school, or a blended approach – I highly recommend getting in touch with your network to share what has worked well in your setting.
Moya Hanif-Banks, the Specialist Art Teacher at St Johns and St Clements school, shared her weekly art activities with us and they were a big hit with children across the network of schools. They are available here.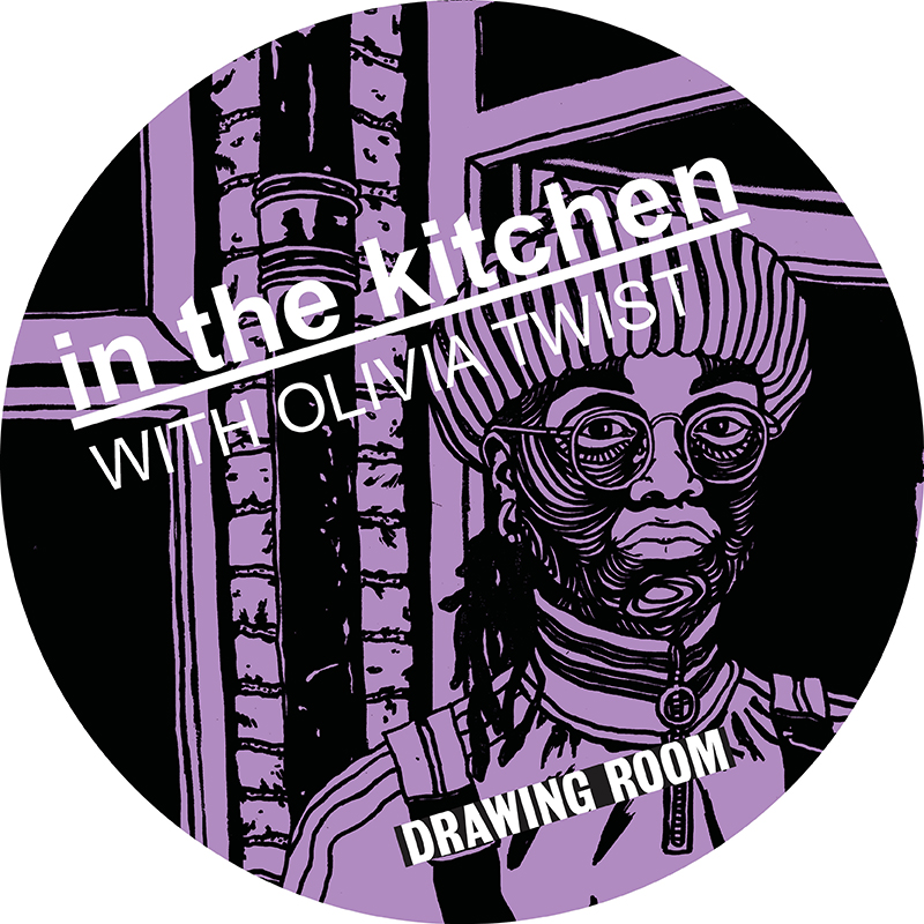 2. Start a conversation with local cultural organisations
As well as contacting schools, I also emailed all of the cultural venues in our local area that we have worked with over the years to explain how most schools were now working, along with the challenges we were facing, and to see what they were developing in response to lockdown.
It created a really useful dialogue about how galleries can support schools in these changing times and how the resources being developed can meet the needs of the children in our local schools. As a result of this, lots of galleries have been in touch to collaborate with teachers on developing the next stage of their offer to schools.
One of the biggest challenges our schools have faced has been accessing art materials for children to complete creative activities at home. Drawing Room in Elephant and Castle responded to this by creating weekly ROCK PAPER SCISSORS online activity sheets which connect artists, schools and families through drawing. They can be done with minimal resources and objects around the house.
Looking forward to September, galleries and cultural venues are working out how best to support schools in building children's cultural capital while visits may still not be possible, so now is a great time to get in touch with local organisations about co-constructing projects to meet the needs of children in your school setting.
3. Send out regular, concise updates
At the beginning of lockdown, I was forwarding on every useful resource as it hit my inbox. Soon, there started to be so much sent my way it became overwhelming!
I quickly realised a weekly update via email was the best way to connect with everyone (and avoid spamming their inboxes!) Every Monday, I send out an email with resources teachers have made and shared, online resources from local and national galleries, and competitions.
Keeping the regular time slot and layout of the update encourages teachers and galleries to get in touch each week and share their new resources. Monday is a good day to start the week with some inspiration!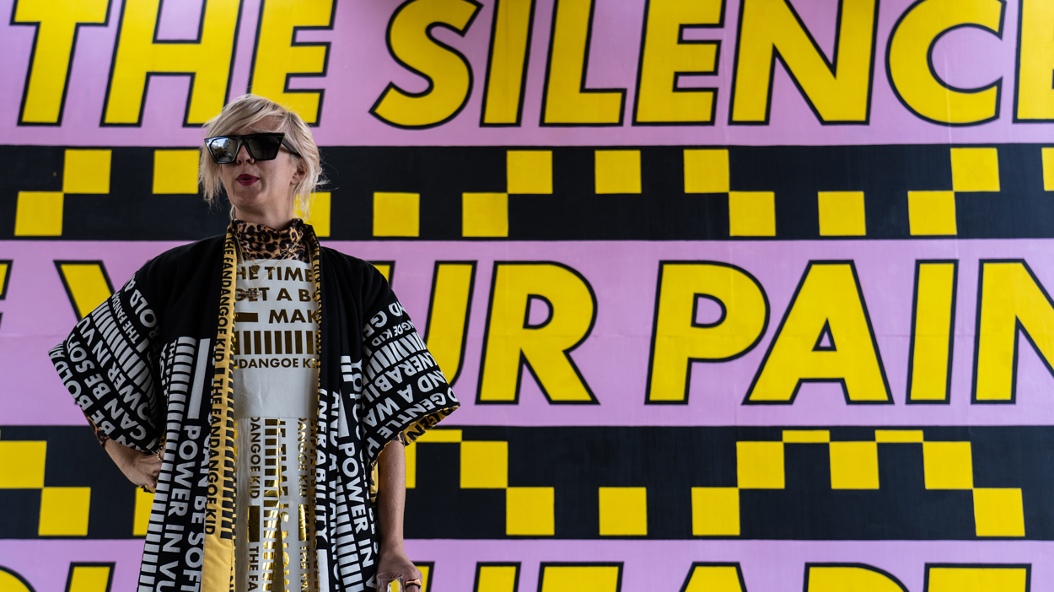 4. Adapt your CPD to work online
As a network, we would usually meet every half term for CPD sessions at different cultural venues in Southwark, so I wanted to find a way of delivering this online instead.
In conjunction with the Outreach team at London College of Communication, we delivered two online workshops for teachers with the artist Fandangoe Kid – a London based print artist who makes large-scale narrative-driven pieces for the public realm. Her work seeks to smash taboos around complex subject matters such as loss, trauma release, mental health and gender constructs, and the workshops she has tailored for our teachers network have been the perfect space to reflect on the pandemic and make art work to process our experiences.
Discussing our coping mechanisms during lockdown and our hopes for the future of education was a powerful reminder that we are all in this together and that now, more than ever, our curriculum needs to be arts rich to support the wellbeing of the children and young people we work with. You can find out more about Fandangoe Kid's work and get in touch with her if you would like to organise any online workshops for your network here.
A New Direction also have a brilliant series of online CPD workshops for teachers. I'm currently working with Siobhan Davies Dance studio to deliver an INSET on how to integrate dance into everyday teaching – adapting a movement-based session to work online has been a good creative challenge! It has also meant we can tailor the workshop to support the 'recovery curriculum' and how to give children the tools to express themselves through movement.
5. Find new ways of celebrating children's artwork
As teachers, we all know peer interaction is a brilliant motivator for children. I've found that creating opportunities during lockdown for them to share their work with classmates, families and the wider community has led to a bigger uptake and children spending more time making.
Within school, sharing children's artwork in our Google Classrooms meant classmates could celebrate each other's work, which encouraged more of them to have a go themselves. The Drawing Room created an online gallery to share the artwork children sent, in response to their activity sheets. Our pupils were so excited to see their work being exhibited online!
As well as sharing online, publishing children's work is a great incentive to get more families involved in new projects. South London Gallery have a community risograph printing press - the Big Family Press - which they have commissioned a series of illustrated resources for with leading contemporary artists, illustrators and designers to support children to write, publish and share their own stories. Children create their own zines which can then be posted into the gallery to be printed using their risograph printer and sent back.
6. Be flexible with your projects
At the moment, it's hard to know what life will be like next week, let alone next year. Projects that worked well last month might not be as successful anymore, activities that had a big uptake one week might trail off quicker than you think. There are so many different barriers that could be challenging for children and parents to engage in remotely.
A reflective and responsive approach is key in ensuring you're not pouring too much energy into something that won't have the uptake you've hoped for. I started out planning to share a creative activity each day for the children at my school, but quickly realised the effort that would take for the three children who were sending work back wasn't sustainable!
As we move out of this stage of lockdown and start the return to school, it feels like entering the unknown again. It's good to think about projects that can be adapted to reach those learning at home as well as at school. We usually have an end of year exhibition based around a different theme at London College of Communication to share children's artwork from across our school network. The work we had started for this summer's exhibition will now continue over next year – with bigger and better plans in the making!
Instead, we are working on a new project to support the recovery curriculum, providing schools with postcards designed by Fandangoe Kid with questions to explore the conflicting emotions that primary children are experiencing as they return to their new normal. It focuses on children's shared experiences and provides a starting point for discussion for teachers and parents. The postcard format enables both children learning at home and school to engage with the project and stay connected. We are hoping to be able to exhibit their responses in some way soon, whether it's an online exhibition or a film which can be streamed live or projected - it's good to keep as many options as you can open and see what's possible once the time comes!
---
You can follow Southern Arts Network on Twitter @Southwarkarts
Laura Nichols is the Creativity Coordinator for Charlotte Sharman Primary School (Southwark) and is on A New Direction's Advocates programme.
You might also be interested in:
You can find online resources from a range of cultural organisations on our LookUp site