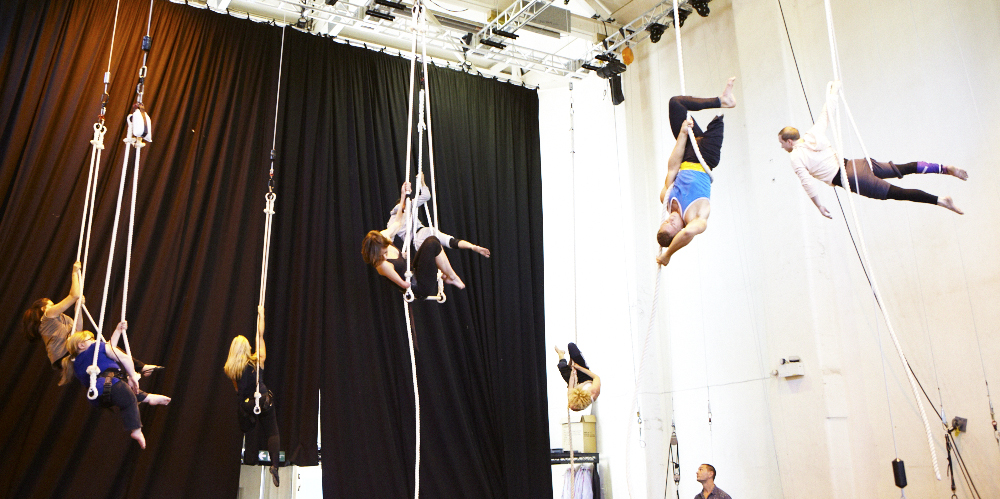 The 26 minute film captures the spirit of the Olympic and Paralympic summer through the personal stories that unfolded within it.
It tells the story of the making of an opening ceremony that needs to be heard to gain an insight in to the benefits of participating through the arts on a local, national and international scale.

Over the coming weeks, A New Direction will launch the film online, freely accessible to all, along with a downloadable learning resource pack that will include amongst other:
History of the Paralympics
History of disability arts movement in the UK
What was new and different with the 2012 Opening Ceremony
Interviews with stakeholders
Key questions for discussion groups
The film is perfectly suited for an assembly or lunchtime screening, and the learning resources act as a prompt for students to consider their role and relationship to disability and wider equality issues.
Jenny Sealey, Artistic Director of Graeae and Co-director of the Opening Paralympic Ceremony, says:

"The film is for everyone who likes a good story and recognises that the experience of 2012 was a once in a life time thing for each and everyone of us".

Watch the trailer to wet your appetite. The feature length will be with you shortly.