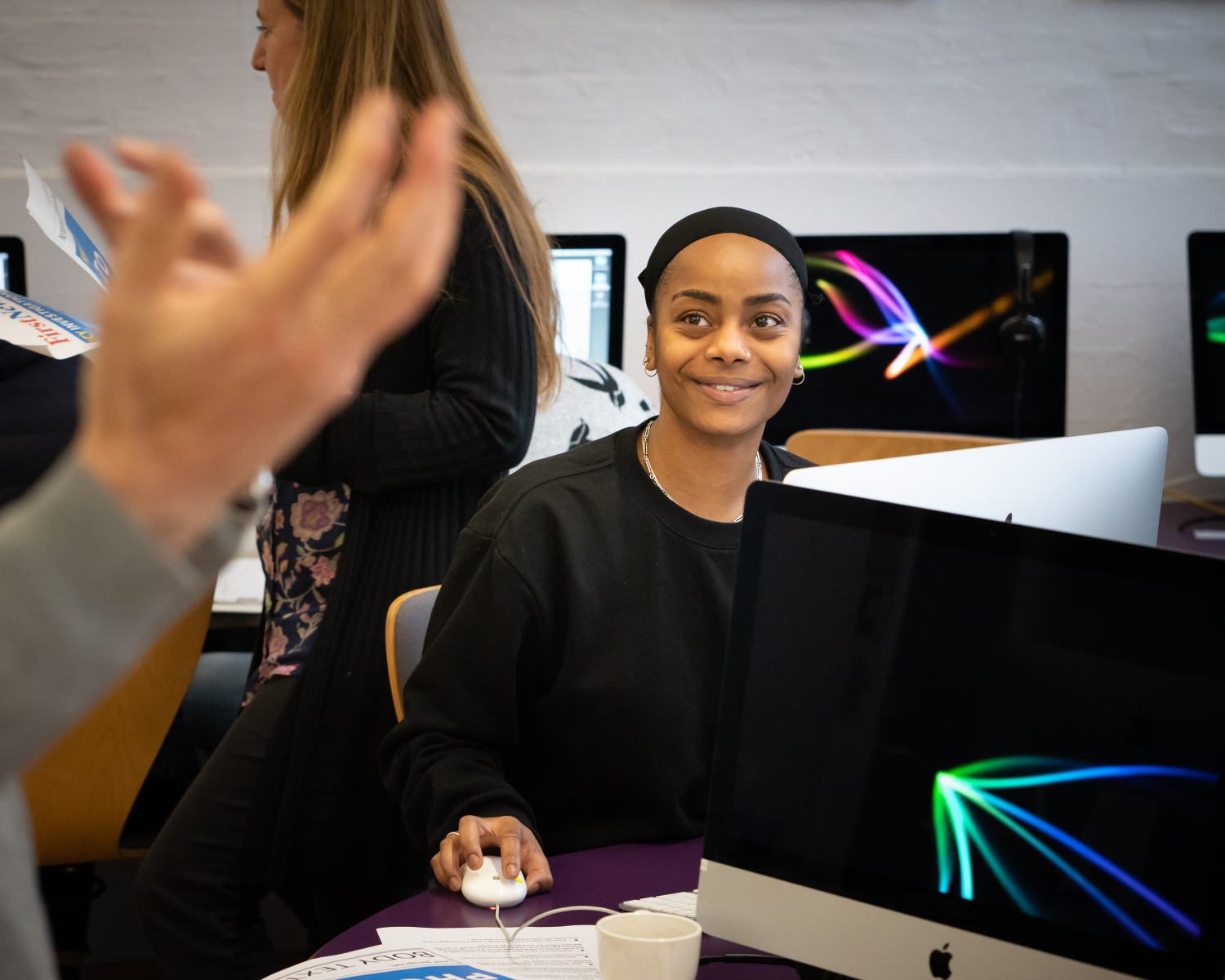 On 06 November, A New Direction is teaming up with TechPathways London for the first event in this year's Big Change Series. The Big Change Series offers arts, cultural and heritage organisations a chance to come together and address the big issues affecting the sector. In times of rapid and wholesale socio-political change, the series provides a space to connect and discuss the role of the cultural sector, young people, and the resources and opportunities available to them.
Caitlin McMillan, Teaching and Learning Consultant at London Connected Learning Centre, tells us more about TechPathways London and explains more about what to expect from the session.
What is TechPathways London?
London's modern labour market has a digital skills shortage. TechPathways London is a new programme of CPD aiming to bridge the gap between the digital skills acquired in education and those needed in the 21st-century market.
Funded as part of the Mayor of London's Digital Talent programme, and working closely with industry partners across London's digital and cultural sectors, the programme provides educators with the tools to support young people in developing the skills required to succeed in the modern workforce.
Digital learning and creative contexts
Digital careers are the fastest growing in London, and the creative industries are not exempt from this trend with skills such as web design, film making, podcasting, social media marketing, online accounting and digital literacy becoming increasingly important for those looking to be creatively employed.
London CLC, the organisation behind TechPathways London, have long been advocates of effective use of technology in a creative context, working with Tate Exchange, BFI, Garden Museum and Dulwich Picture Gallery to name but a few.
Digital and creative collaborations support children in being creators of content and not simply consumers of it. By fostering technology-supported creative engagement and harnessing the arts as a way into digital for young people, we believe that access to and engagement with both can be enhanced.
Last year, TechPathways London ran a number of courses focused on creative digital, with the screen careers event with BFI a particular highlight, alongside courses in podcasting and film making with mobile devices.
This year, creative uses of technology are again taking the lead, with free training available in digital art, animation, film making and game development.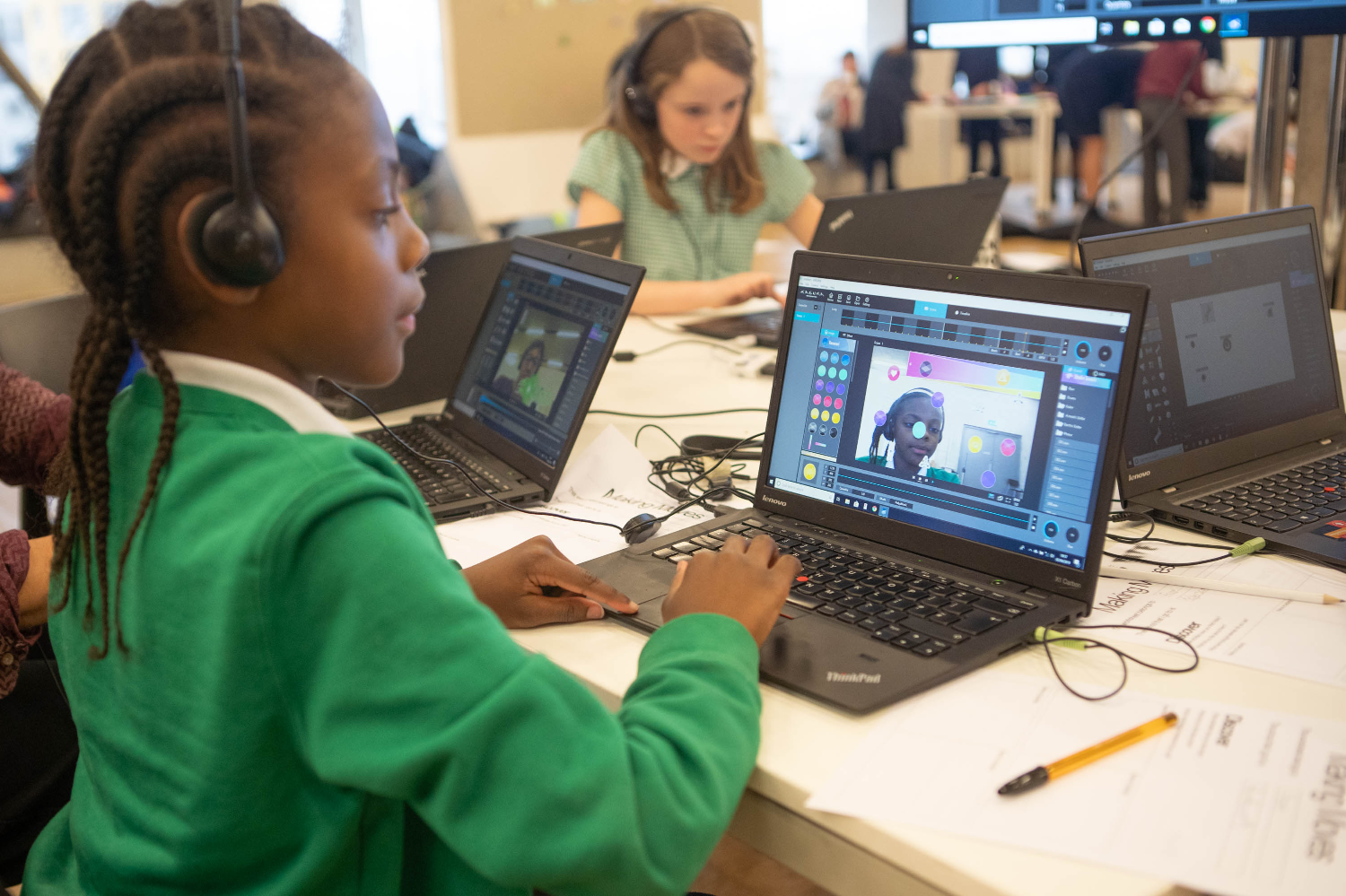 CPD on offer at Big Change
Those who work with young people can often feel left behind in this ever-developing technical landscape, worrying that the young people they work with will know more about technology and digital skills than they do. The fact is, they may well do. But that doesn't mean that we should give up and assume they'll figure it out for themselves. Young people are often painted as 'digital natives', a phrase which seems to suggest that they need little to no support in navigating a digital landscape. Young people are, however, also natives of the real world, and there we teach them to find their way around safely, nurture their skills and help them to grow and develop. The same should be true in the digital space.
For those working with young people, chances to upskill are vital, but so is having knowledge of where to signpost young people for opportunities to make the most of their skills. The TechPathways event for the Big Change Series will look at both of these avenues; allowing participants to get hands-on with a variety of technologies alongside discussions around how they can be used in different settings, and exploring what opportunities are out there for young people to take advantage of.
Participants will also hear about support on offer from Haydn Corrodus, London's Arts Council England's Tech Champion (see his interview with TechPathways London here), the digital requirements of being an NPO, and take away practical ideas on how to embed digital in creative arenas.
We hope to see you there!
---
Image credits: TechPathways London and Tate