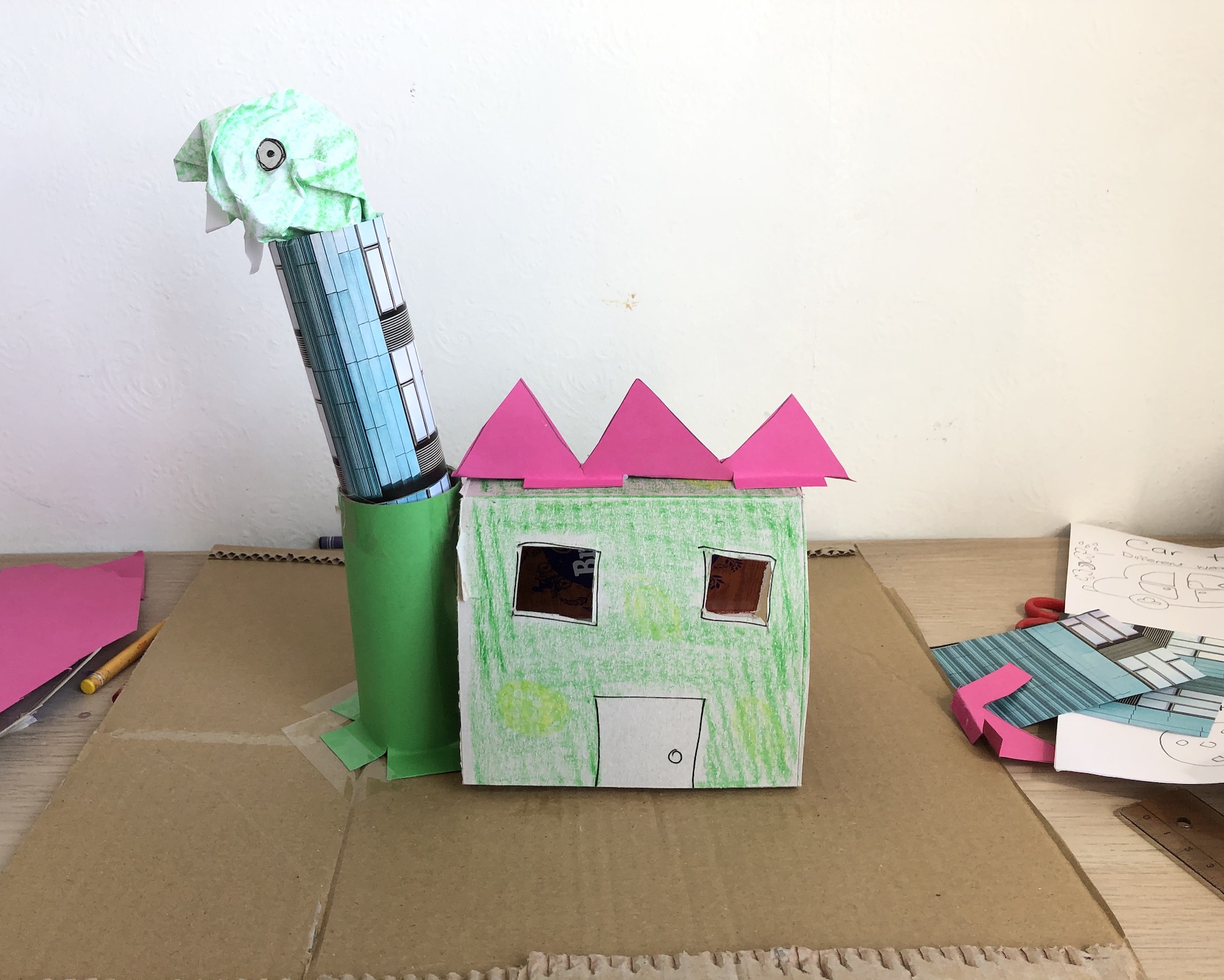 Whether you're a teacher, a parent, or both, we hope our Keeping Creative at Home blog series will help you and your children through this tricky period of adjustment.
We're aware there's currently a lot of pressure on parents in particular around home education. So, first and foremost, all of the activities in this series are designed to be fun, creative experiences for your children (and hopefully for you too!) – but there is also potential for learning in all of them.
Remember to share your Keeping Creative at Home creations using the #KeepingCreativeatHome hashtag – we'd love to see what you've been up to!
---
At the Crafts Council, we know that craft-making boosts wellbeing and is a great way of developing dexterity, problem-solving and creative thinking. Finding materials to craft with at home can sometimes be a challenge, so Crafts Council's Rebecca Goozee and Zoe Dennington have put together a series of activities using recycled household materials to get you started.
1. No materials? No problem!
You can cook up a whole range of craft essentials in your kitchen with just a few basic ingredients — it's loads of fun and offers the chance to explore the properties of different materials.
Why not try:
What to go further? Try this:
2. Try out crafts from the past
Shibori tie dye is a resist dyeing technique from Japan. Shibori usually uses blue indigo dye, but in this activity you'll use turmeric and salt to create a vibrant yellow colour.
Find some scrap fabric — you could try an old t-shirt, tea towel or pillow case, but a cotton fabric in a pale colour will work best.
Fold your fabric and tie with thread or clamp with clothes pegs or bulldog clips to create a pattern.
Carefully heat turmeric, water, vinegar and salt in a pan on your hob—children will need an adult to help with this. Submerge your fabric in the dye mix and leave for an hour before rinsing in cold water and untying to reveal your shibori pattern.
Find more detailed instructions here.
Want to go further? Try this: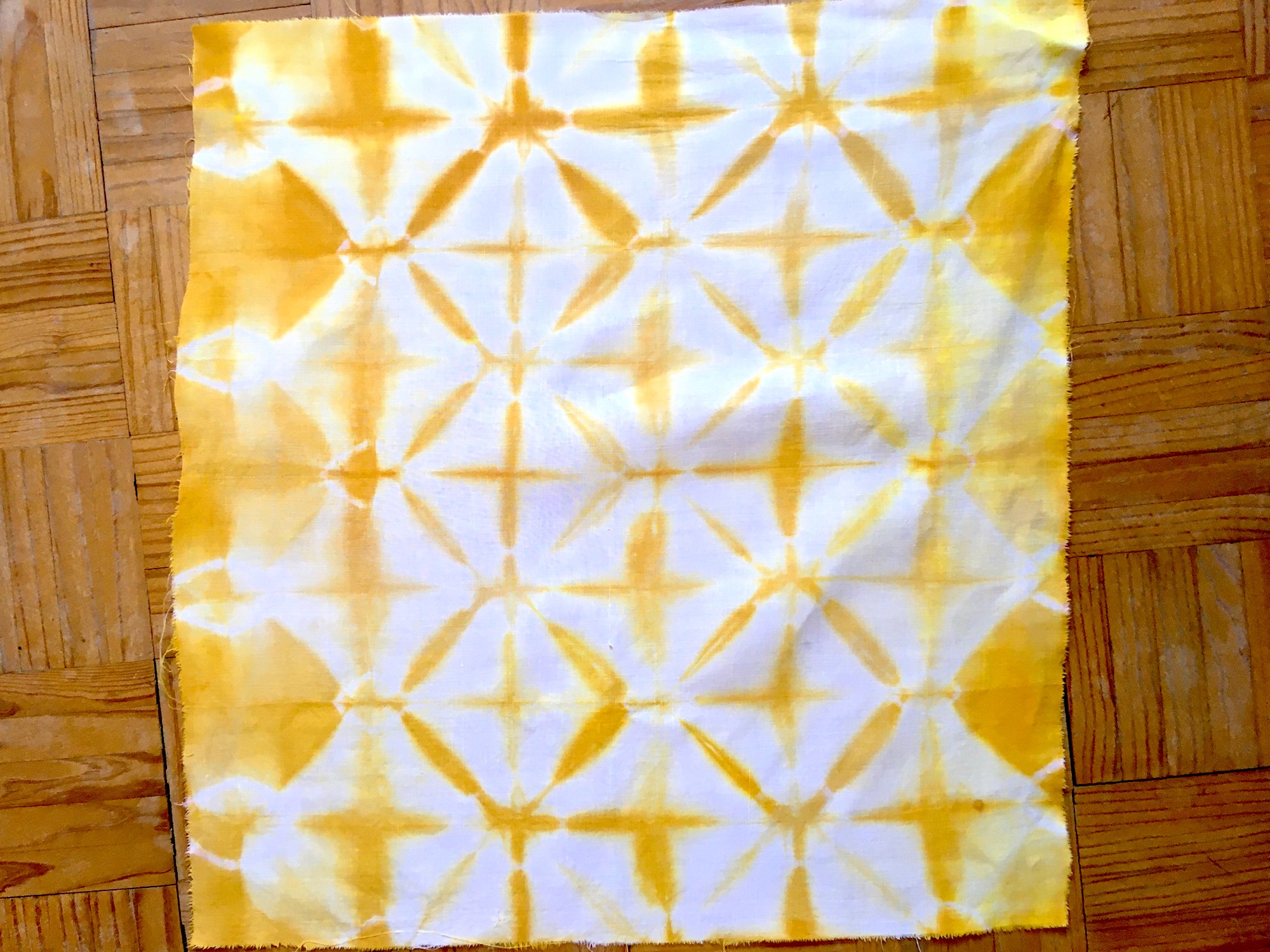 3. Join us on a recycled craft adventure
It's amazing what you can do with some cardboard packaging and a bit of imagination! Join us on a recycled craft adventure with one of these activities:
What to go further? Try these:
4. Make some no sew clothes
Be inspired by fashion designer Yohji Yamamoto to make your own no-sew piece of clothing—just by folding, pleating and pinning.
Start with an oversized shirt or T-shirt, or even a bedsheet, and whatever you can find to fix your fabric—you can try elastic bands, hair clips, bulldog clips or safety pins.
Get creative with draping to create volume and shape, fold to create pleats or try doing your shirt up the wrong way to give an asymmetric effect. It will be easier if you can get someone to be your model—that way you can adjust the garment on the body. Take a photo of each look, and think about styling, props and setting to create your fashion photos.
Full instructions can be found here.
What to go further? Try these: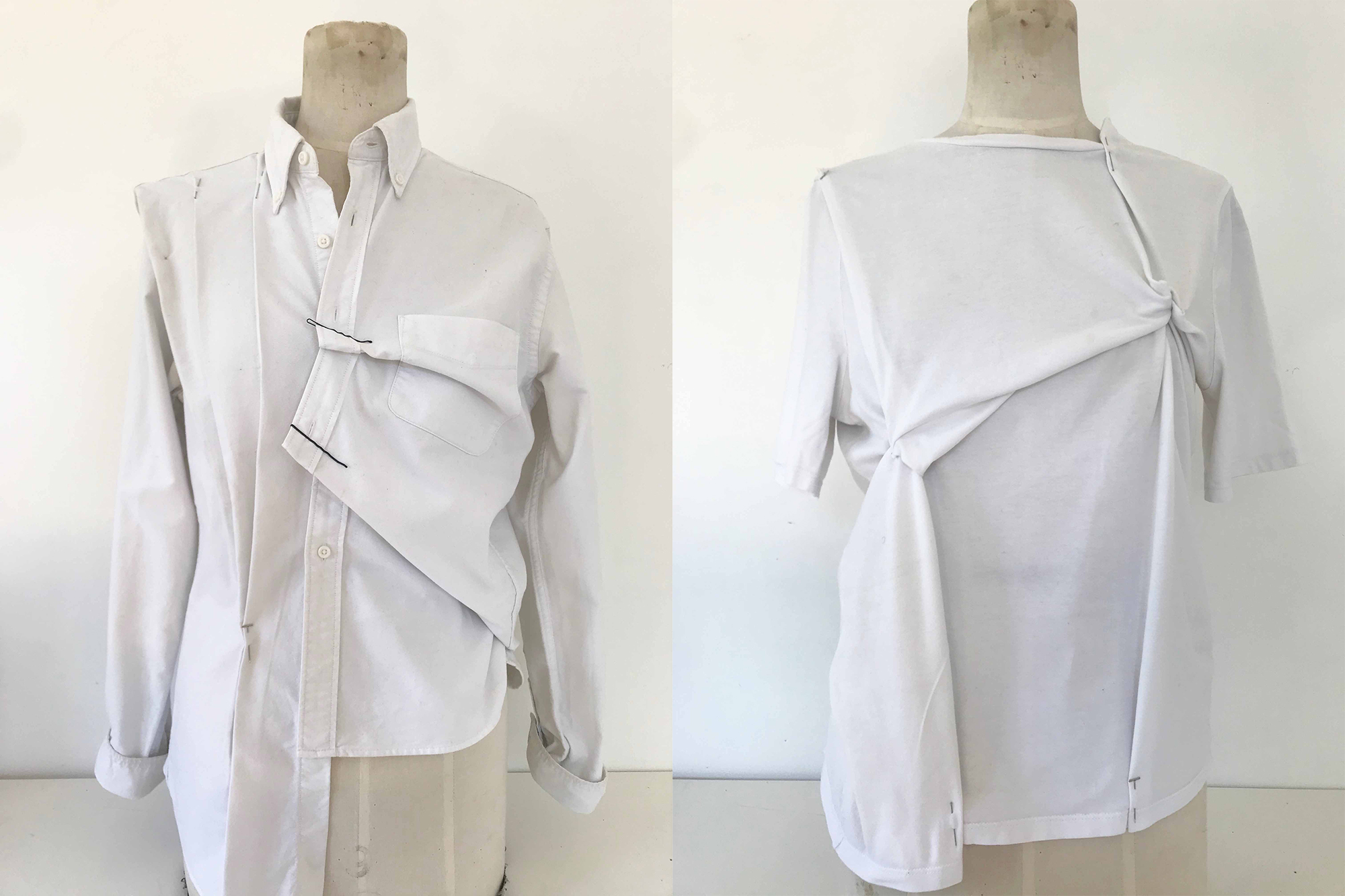 5. Do some disruptive design
This activity invites older children (aged 14-18) to use design as a force for positive change.
Take inspiration from craft makers, designers and projects including Mohammed Qutaish's My Aleppo, Svalbard Global Seed Vault, or Third Thumb by Dani Clode to create a design for the future that tackles a contemporary problem.
First, decide on what social issue you want your design to tackle and discuss with family and friends, or carry out research on the internet.
Sketch a selection of ideas, and then find a range of recycled materials to make models that will help you develop your thinking.
Click here for the full activity.
What to go further? Try these:
---
Crafts Council are regularly publishing new home school resources for home crafting — visit their website for more. You're also invited to join their growing Craft Education community over on Facebook.
You can also find Crafts Council on Twitter, Instagram and Facebook.
We would love to see pictures of the artwork created using activities from this blog. Share what you make with Crafts Council and A New Direction on social media using the hashtags #EverydayMaking #KeepingCreativeAtHome.
To share your images anonymously, email your pictures to Craft Council – a selection of their favourites will be shared regularly.
More Keeping Creative at Home blogs
Image credits: Crafts Council