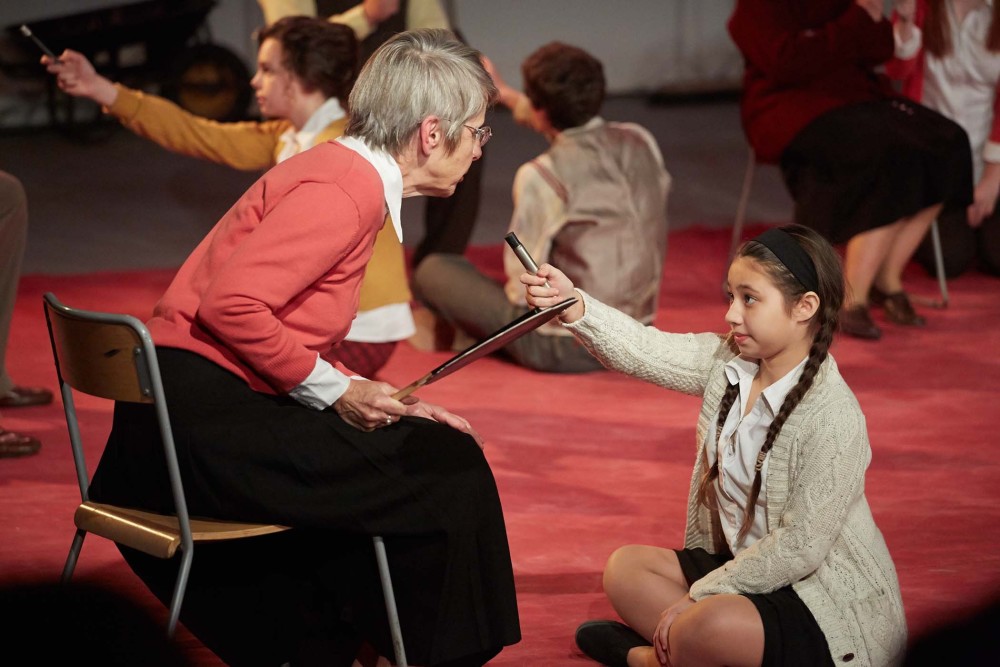 Image credit: Steve Hickey
It's now been nearly three months since we closed the doors to Bubble HQ and began to adapt to lockdown life.
As a small arts charity, we have had to ask ourselves big questions like 'what is our role in society right now?' and 'is our work really necessary?' I've been conflicted about whether to start new projects online, whether the content or the connection is more important to participants, and whether theatre can happen through a computer. Plus, I have started a rollercoaster of a relationship with Zoom (current status: Zoomed Out).
The initial adrenaline of lockdown turned into a much more reflective period for the staff team as we came to terms with the enormity of the situation. We engage vulnerable adults and children who find sanctuary at the Bubble, and quite quickly received an influx of messages from people worried about the security of the future. And then 'the F word' started getting used a lot... furlough. Before we knew it, the team had depleted significantly.
Re-purposing activity packs
Our first course of action was to produce activity packs and create a way for our participants to remain creative and connected despite not being able to attend workshops in the traditional sense.
Speech Bubbles (our Drama for Communication and Wellbeing intervention for KS1) have 30 exercises that can be completed at home by children and their families. These were originally shared via partner schools and theatre companies, but are now available for download below. We've loved hearing and seeing how families and teachers have used these ideas so far.
Download the Speech Bubbles activity packs:
Young Theatre Makers (our programme for 18-25s) also shared 30 tasks both as downloadable PDFs and daily on Instagram. The emphasis here has been doing what feels good for you, if and when it feels right. Many of the stimuli, which include writing exercises, character development and image theatre would also be suitable for KS4 students.
Download the Young Theatre Makers activity packs:
Our Creative Elders Programme have also shared exercises that can be completed from home, for anyone concerned about grandparents alone without creative stimulation.
Taking our practice online
The next, and slightly more daunting shift was taking our practice online. Young Theatre Makers and our Intergenerational Company now meet for regular sessions. It's been a challenge to think about how we can continue to foster creativity, connection, courage and care, but slowly we have found more and more ways to communicate in an artistic way that feels meaningful - regardless of the inevitable sound delays, distractions and physical distance.
In terms of sharing this work, film has become a big part of our new normal, with both our Young Theatre Makers and the intergenerational group sharing their work each week.
Young Theatre Makers have also been making a Time Capsule in association with Company Three, who have been so thoughtful and generous in their approach. We recommend that anyone working with teenagers checks out their fabulous work!
Establishing a routine has also been important for our staff and our participants, as we know this is a key factor in emotional regulation and personal wellbeing.
Adapting to virtual interaction
Working online also brings its problems of course. The limited interaction feels strange. Some young people have been clear that they experience increased anxiety at the thought of showing their face on screen and being seen by other people without knowing who is looking at them.
I imagine this is probably true for a proportion of professionals consumed by virtual meetings too. Some of our young people have managed this by making films without showing their face which has resulted in beautiful puppetry, voiceovers or poetry being read by a peer.
Some have expressed missing the social connection that comes with attending a workshop; the chat before and after, and the informal bonding. Some have also reported feeling stressed about the percieved pressure of having to account for their time, achievements, and wellbeing via video platforms. Many of our Young Theatre Makers have sought pastoral support as well as artistic engagement during this time, and despite the great services available, signposting to strangers hasn't been particularly welcome.
Thinking about the future of delivery in schools
Now that the phased reopening of schools is starting to happen, we are picking up conversations about the future of drama delivery in schools, and wondering whether we will work with our Speech Bubbles and Playing Safe groups again this side of the summer holidays.
The summer holidays themselves pose an interesting dilemma to us, as this is when we usually offer projects for children in the care system, the youth justice system, young carers and those at risk of exclusion from school; vulnerable groups who will have already been hit hard by disruptions to schooling and home life. I foresee film and photography playing a significant part in this work.
The importance of partnership working is going to be more important than ever to rebuild delivery that suits all involved. Arts organisations, schools, charities, and statutory services can work together to strengthen provision and support the needs of the children and young people we engage. Sharing best practice will benefit us all and I believe our sector will be enhanced by this time and the additional consideration that will go into projects.
We are encouraged by the resilience and positivity of the freelance artists who work with us. Many have proposed exciting initiatives, educational resources and are keen to experiment with delivering participatory theatre online.
Re-committing to our priorities
Where we were once an office-based team of 10, with 30 freelance practitioners delivering projects each week, we are currently a team of three working from our makeshift kitchen-offices. But our priorities have not changed.
We are committed to making opportunities for people to share stories, be heard and feel valued. We believe everyone can make great art and love to see people become fuller versions of themselves in our workshops, which is why we hope to get back to it as soon as it is safe to do so.
Like everyone, we don't know how long this will be and how it will quite look, so we are prepared for some changes. However, we are excited about how these might help us refine and improve our practice, our identity and our relationships.
You can keep up to date with London Bubble projects by following their Twitter accounts: @LBubble | @Bubble_YTM | @londonbubble_ed
---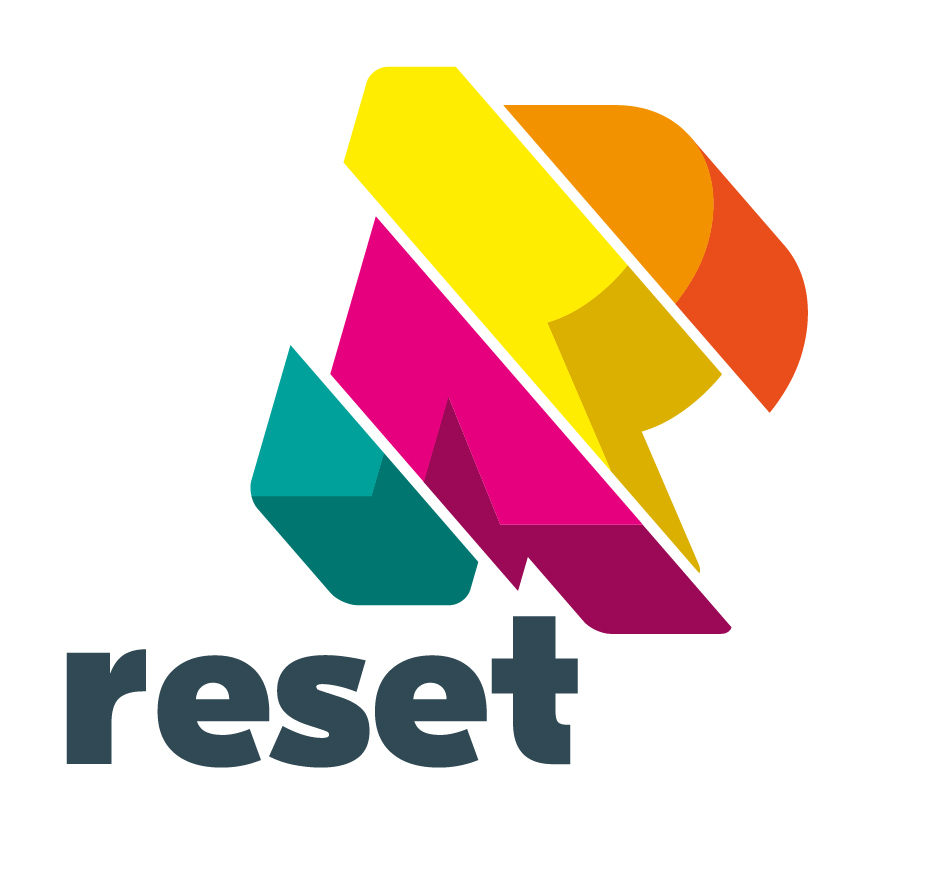 Our Learning Under Lockdown blog series forms part of Reset – our programme of support in response to the pandemic.