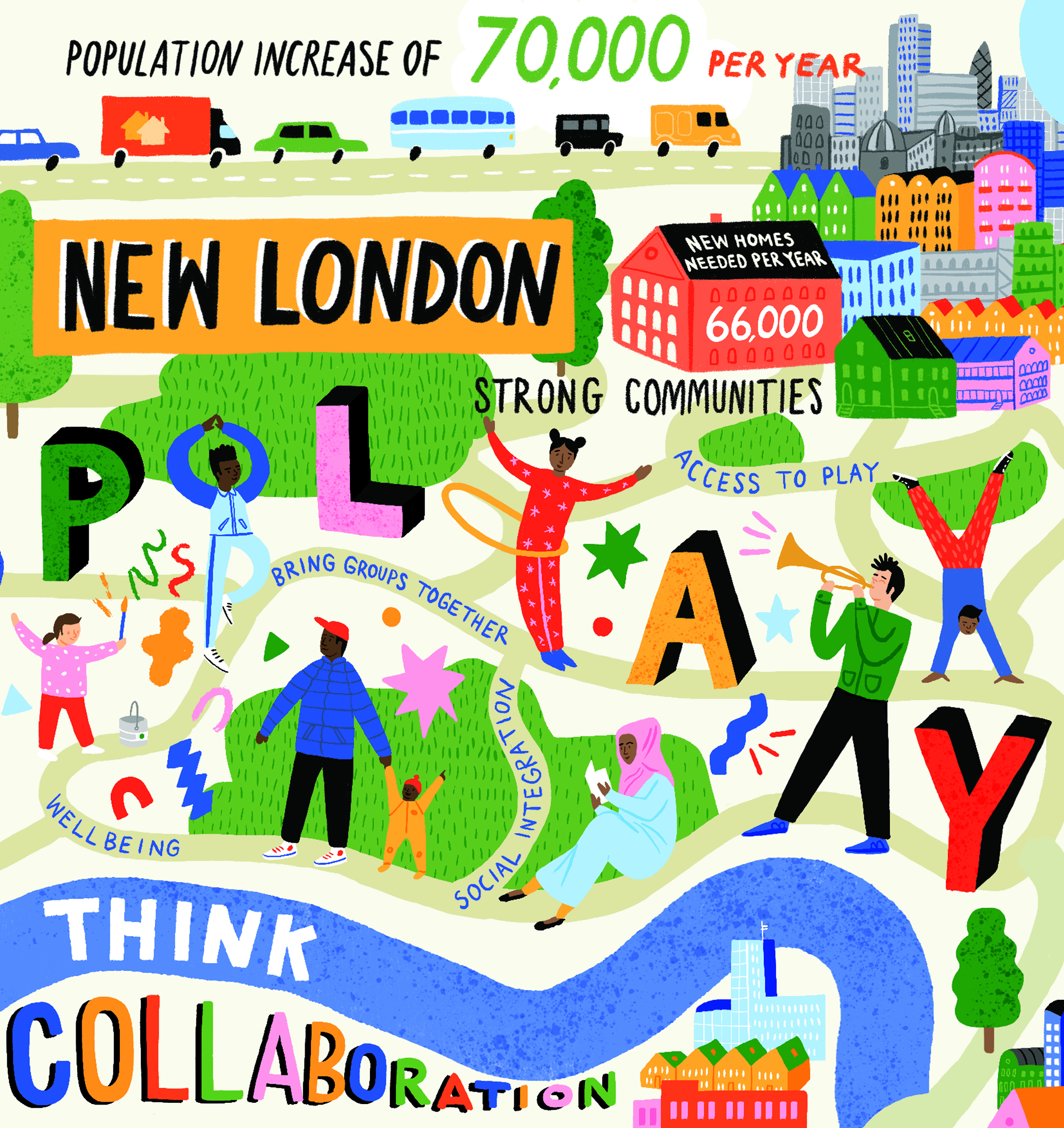 On 9 October, A New Direction hosted an event at Lift in Islington to share outcomes and learning from our London Cultural Education Challenge 2015 - 2018 and look forward to its new iteration, Challenge London.
You can see footage from the event and hear from attendees in our short film below:
Over 50 attendees took part in discussions, representing partners working across local authority teams, funding partners and cultural and creative organisations. We shared learning and outcomes from the London Cultural Education Challenge, Dawn Langley shared insights from the programme's action research process, and there was the opportunity to speak with some of the leaders who had driven forward 12 new programmes which received investment.
Three speakers then brought to life some of the pressing issues for us as a cultural sector: Eliza Buckley from IVAR shared her learning from partnership working in the voluntary sector, Amy Walker who's a member of A New Direction's Young Challenge Group shared her journey as a young creative, and Rob Earrey Headteacher at Fitzjohn's Primary School in Camden shared more about new collaborations in the education world.
What is the London Cultural Education Challenge?
The London Cultural Education Challenge aimed to bring about a step change in cultural education in London. Since 2015 A New Direction has invested just shy of £900,000 through the programme. Together partners in receipt of investment raised additional funds approaching £1million. Supported initiatives trialled new ways organisations can work together to tackle big issues for children and young people in London.
You can find out more including about our learning from the programme, here.
Challenge London
Over the next four years, we will build on this work through Challenge London, again investing £900,000 in programmes supporting a strong cultural education infrastructure in London against 100% match funding. In July, we confirmed the first five of these investments, for programmes based in Wandsworth, Camden, Waltham Forest, Barking and Dagenham and Croydon.
Expressions of interest for the next strand are open until 12 November – please do get in touch if you're interested and would like to find out more.
We're very grateful to everyone who supported the Challenge programme so far, including Arts Council England for their investment which enabled the programme to come to life and thrive, and excited about taking the next steps through Challenge London.