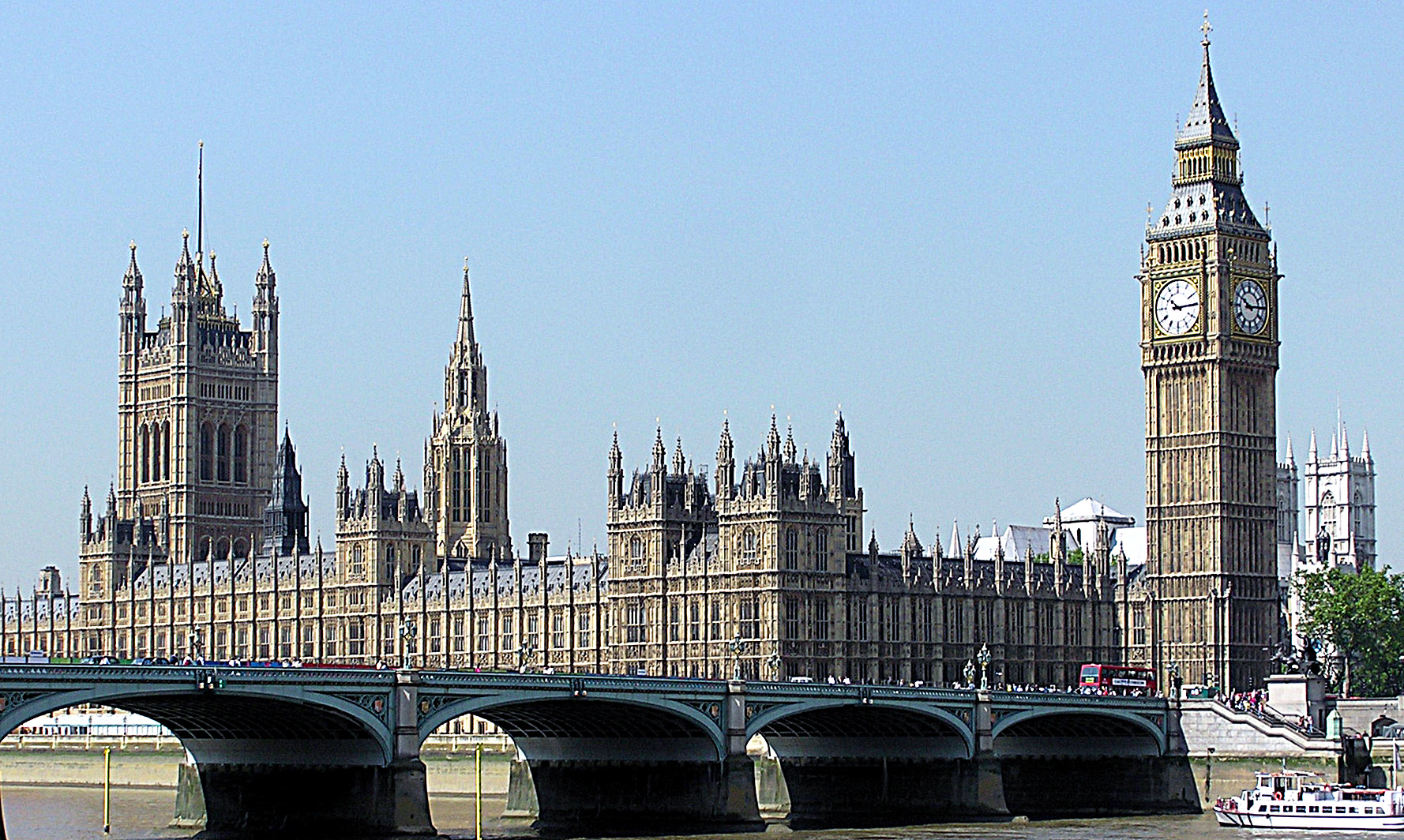 (Image credit: Wikipedia)
At Parliament Week 2013 – the Mayor's Peer Outreach Team took over the Houses of Parliament for the 'In the House' event – inviting young people across London to a showcase event, focused on democratic engagement, signposting, support and celebration.
Over 600 young people attended the event, during which A New Direction asked people their views on power, politics and culture. This video shows young people, artists and politicians talking about their points of view on where politics and culture collide.

This video was devised and created in partnership between young filmmakers, working with A New Direction and the Mayor's Peer Outreach Team.
---
Like this blog?
We send out a monthly digest of all our blogs, news and updates - sign up here to receive straight to your inbox - www.anewdirection.org.uk/newsletter
You can also follow us at @A_New_Direction