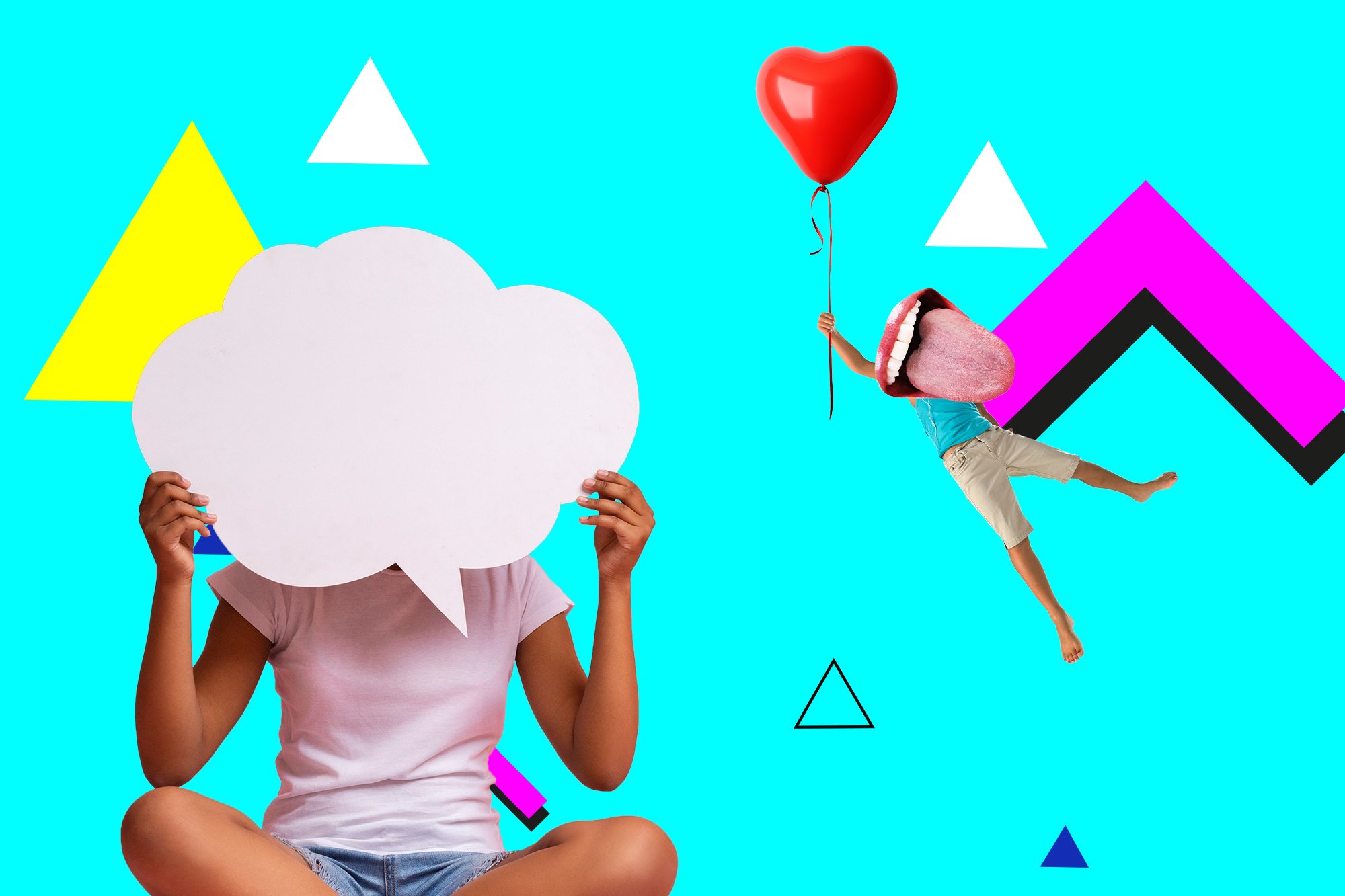 Our Summer Arts Boredom Busters are here to help you and your family get creative, have fun, and make the most of the summer holidays. Although this summer will be very different for most of us, there are still plenty of free, engaging, and fun things you can do together as a family that will make you smile. Each week in the summer holidays we'll be sharing a roundup of some of our favourite arts and culture activities to help keep you and the kids entertained!
This week, we invite you to rise up with a range of exciting resources that encourage you to explore the issues which are important to you, and use your voice to make positive change in the world. We've suggested a path you might like to follow below, or you can download all of this week's activities as a PDF resource:
RISE UP
Every important movement starts with a manifesto. A manifesto is a clear declaration of beliefs and aims. From politics to the arts, manifestos have influenced how we think and act in the world. Take for example the Surrealist Manifesto, which has had a huge influence on modern arts, theatre, music and poetry. A personal manifesto can help you take a look at the world and declare how you are going to make change.
Start this week by following Eastside's Make a Manifesto resources to help figure out which issues are the most important to you. Use the resources to develop your vision for the future, and pinpoint what you might be able to do to make positive change.
From the massive protests and demonstrations you might have seen in the news, to small but meaningful actions – there are lots of ways that you can influence the world for the better. Take a look at the Craftivist Collective for example – they use craft as a tool for gentle activism. Their Mini-Banner projects encourage people to stop and think about change.
Once you've made your own manifesto, think about your next steps. The Roundhouse has an inspiring collection of resource that will help you think about how you can share your vision with others. Why not make a protest placard or a sign that makes a positive statement?
There are lots of ways to share your placards – you could stick them in your window or think of creative ways to share them online. Take for example the Objects Declare Emergency project, which is run by a group of young people with Kids in Museums. They are hosting an online banner competition and collecting banners people are making about climate change.
Building on your manifesto, think about how you can expand on the ideas and tell the story of your vision. Everyone has a story to tell, but sometimes it can be hard to work out how best to tell it. Freeword's online workshops can help you to explore and develop your own unique voice. The films and exercises are designed to help you become a better communicator and a more purposeful storyteller. The workshops might even help you develop the perfect slogan for your banner or manifesto!
Once you've developed your manifesto and some creative ideas to implement it, you might want to share your thoughts with Fevered Sleep, who are asking children and young people to share their experiences and thoughts on the current pandemic. Their website features work from children from all over the world, and illustrates how everyone's voice is equally important.
The English National Opera is also asking children and young people to contribute to The Way I See It, a summer challenge that will help them compose a new lockdown aria! Submit original poetry, music, drawings, videos and more. This is a great way to contribute your own idea to a project that will bring many different voices together.
If you've enjoyed the activities above and want to delve deeper into this week's theme, you can try some of these easy to follow activities:
Take part in improvisational drama games put together by the Drama Geezers
Follow the steps in our blog post by Photographer Jessica McDermott to research something you care about and create your own artwork about it
Share your creations
Have you made a positive change or discovered you have something important to say? After a busy week of boredom busting, be sure to share your creations on social media with the hashtag #SummerArtsBoredomBusters and tag @A_New_Direction (Twitter) | @anewdirection_ldn (Instagram)