Launch of an Illustrated Guide to Stratford (11 July 2012)
Please join us to celebrate the launch of the Stratford Explorers Illustrated Guide to Stratford.
Where: The Old Town Hall Stratford, 29 The Broadway, Stratford, London E15 4BQ
When: 11 July 2012. Arrive
Time: 1.15 for a 1.30pm start (ends 3.00pm)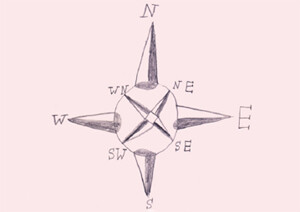 Pupils involved in our Stratford Explorers project funded by the Heritage Lottery Fund will be celebrating the launch of their Illustrated Guide to Stratford on 11 July 2012.
The map is based on research by pupils from Maryland and Colegrave Primary Schools through their interviews with local residents at Holden Point Sheltered Housing and Community Road Community Centre, and visits to the London Transport Museum and Museum of London Docklands.
They have worked with illustrators Mark Long and Mark Oliver to produce an illustrated map of the area showing buildings old and new, which will be distributed to the general public.
Please join us for the launch and the chance to enjoy a guided walk of part of the map route lead by pupils from the two schools.