ICA x Peabody Housing Trust x Kingston University
How should a cultural organisation, a housing association and a higher education institution collaborate to support access, agency and progression in communities across London?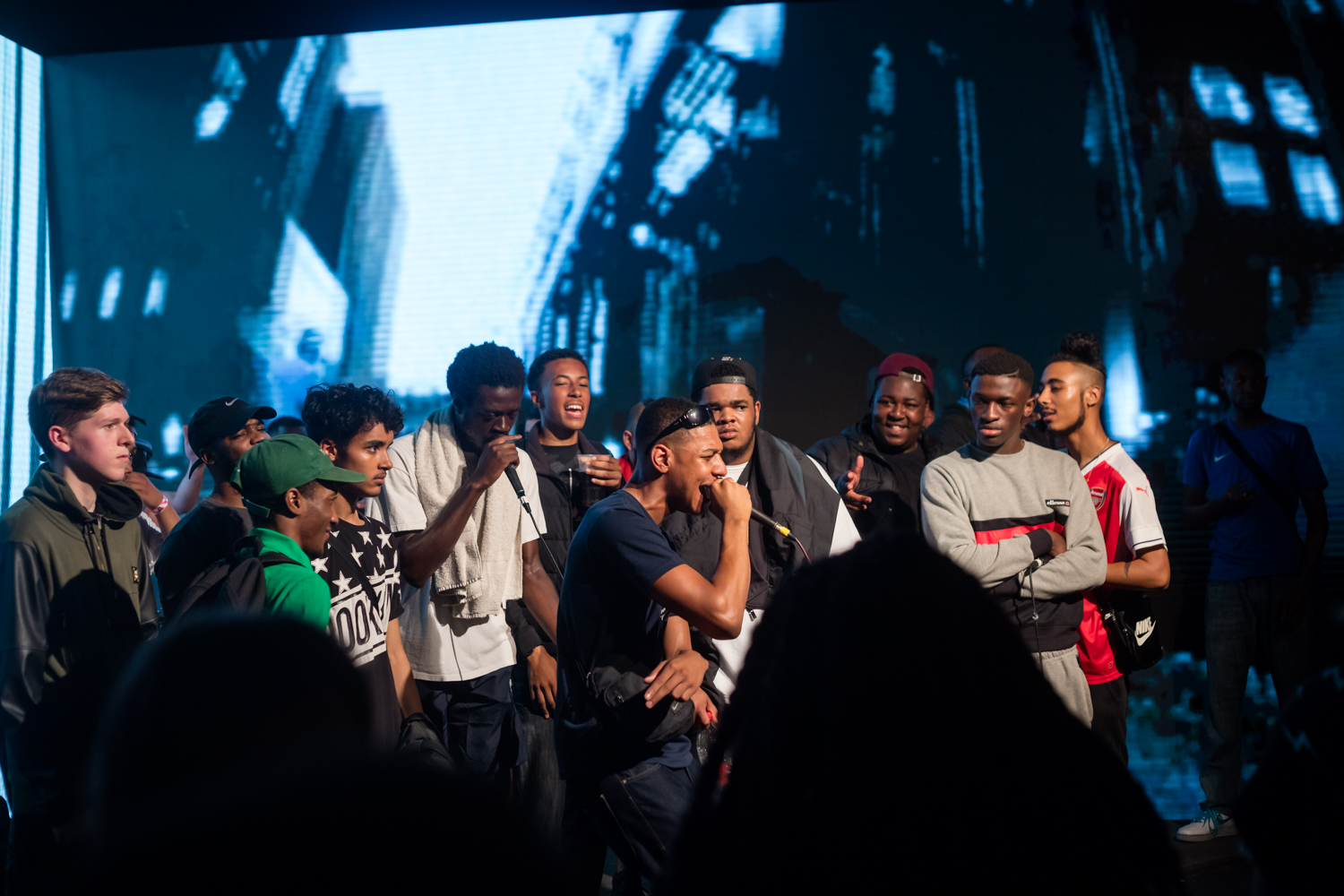 The Institute of Contemporary Arts (ICA) will work with partners Peabody Housing Trust and Kingston University over a year, beginning in April 2017. Combining knowledge and approaches, the partnership will investigate how cross-sector collaboration can support young Londoners and increase access to creative opportunities across a range of platforms in a variety of spaces. Delivery will be shaped in consultation with young people and include information sessions, workshops, masterclasses and 1:1 advice, focused in Thamesmead, Hackney, Southwark, Waltham Forest, Kingston and Croydon.
The first year allows partners to test ideas and opportunities, exploring what constitutes truly inclusive and diverse creative opportunities for young London today.
AND is investing £25,000 in the project with partnership investment from Peabody Housing Trust and Kingston University.

---
---
Image credit: Dan Weill Photography for ICA