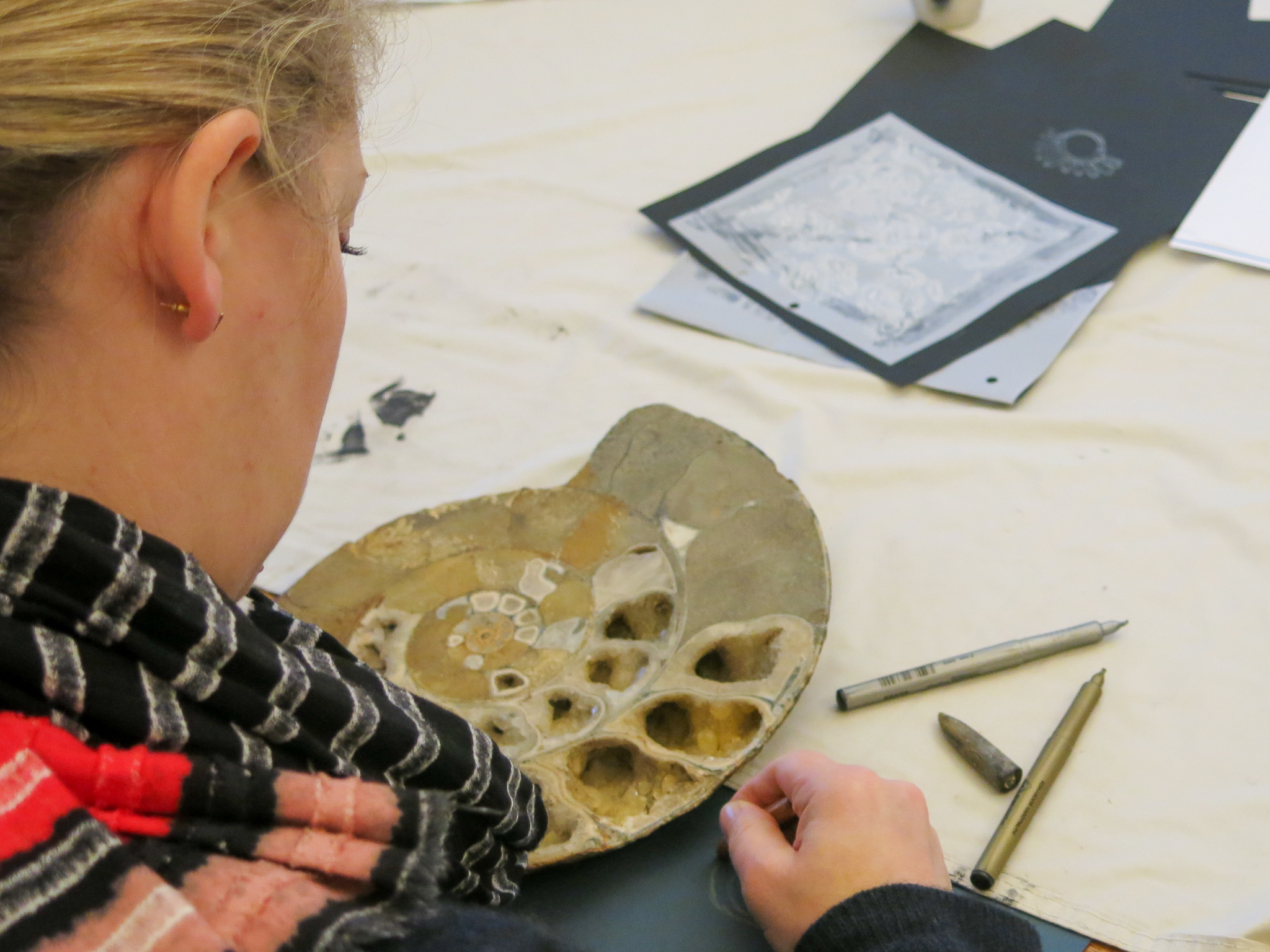 At the end of last term, we held our first Creative INSET of the academic year. Co-delivered with Artsmark Partners the Linnean Society and The Geological Society at the picturesque Burlington House, teachers from across London came together to explore how visual art can be used to embed scientific and geological learning, and how the arts can impact on learning and raise standards in core subjects.
Historically, naturalists would observe and draw their findings, using visual art to increase their understanding of a scientific subject. However, this cross-curricular learning technique has been long forgotten, with scientists and artists working in silo and most considering the other to be working in an unrelated field.
This siloed approach is often reflected in the way subjects are now taught in schools. The 25 teachers who joined us at Burlington House, however, wanted to discover how they could approach teaching science and geology in a cross-curricular manner, using scientific and geological artefacts as stimuli.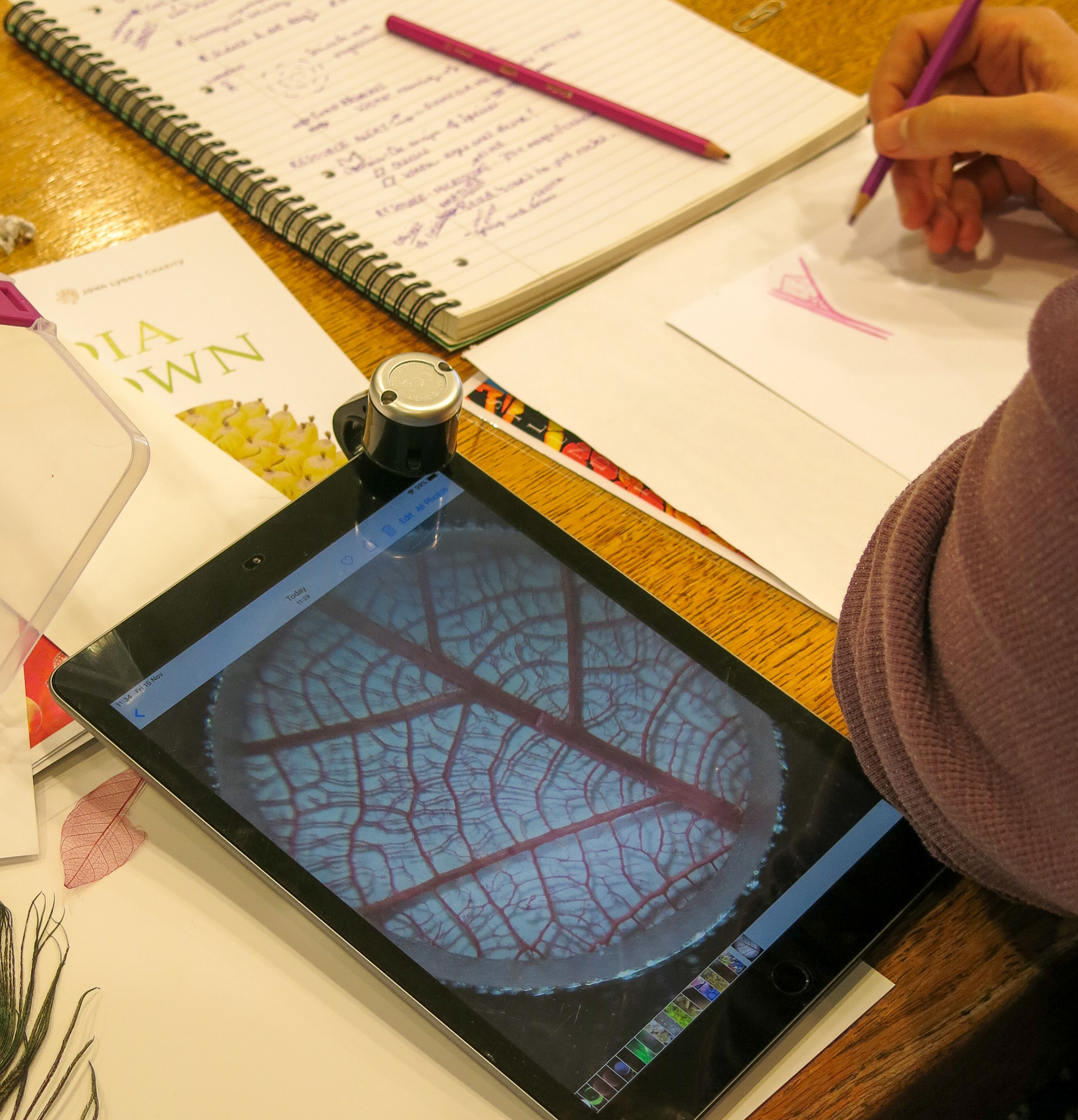 Example activities
Small microscopes were clipped over iPad cameras to magnify feathers, rocks and textured materials, revealing hidden patterns. These patterns were then studied and drawn
Coloured pigments (schools could use powder paint as an alternative) were mixed with water and salt to create interesting textures and layered to represent the sections of the earth's crust
Different drawing tools were used to encourage participants to closely study the shape and texture of natural objects in detail
There were several other creative activities teachers could try, all of which could be replicated in a classroom without specialist equipment or much cost involved. Teachers noted that the creative tasks encouraged them to study their subjects at a deeper level and sparked further questions and investigation.
Alongside discovering more about the two societies and learning techniques from their education teams, teachers also had the chance to tour the historic building – which included seeing where Darwin and Wallace first presented their theory of evolution. Many teachers commented on the usefulness of having time to network and share challenges and solutions to cross-curricular learning with each other.
Find out more
Both The Linnean Society and The Geological Society are Artsmark Partners and are keen to support schools who are interested in similar activities and investigations. Find out more about their learning offers below:
Find out more about The Linnean Society
Find out more about The Geological Society
Over the next two terms we will be delivering a number Creative INSETs, each co-delivered by a different Artsmark Partner.