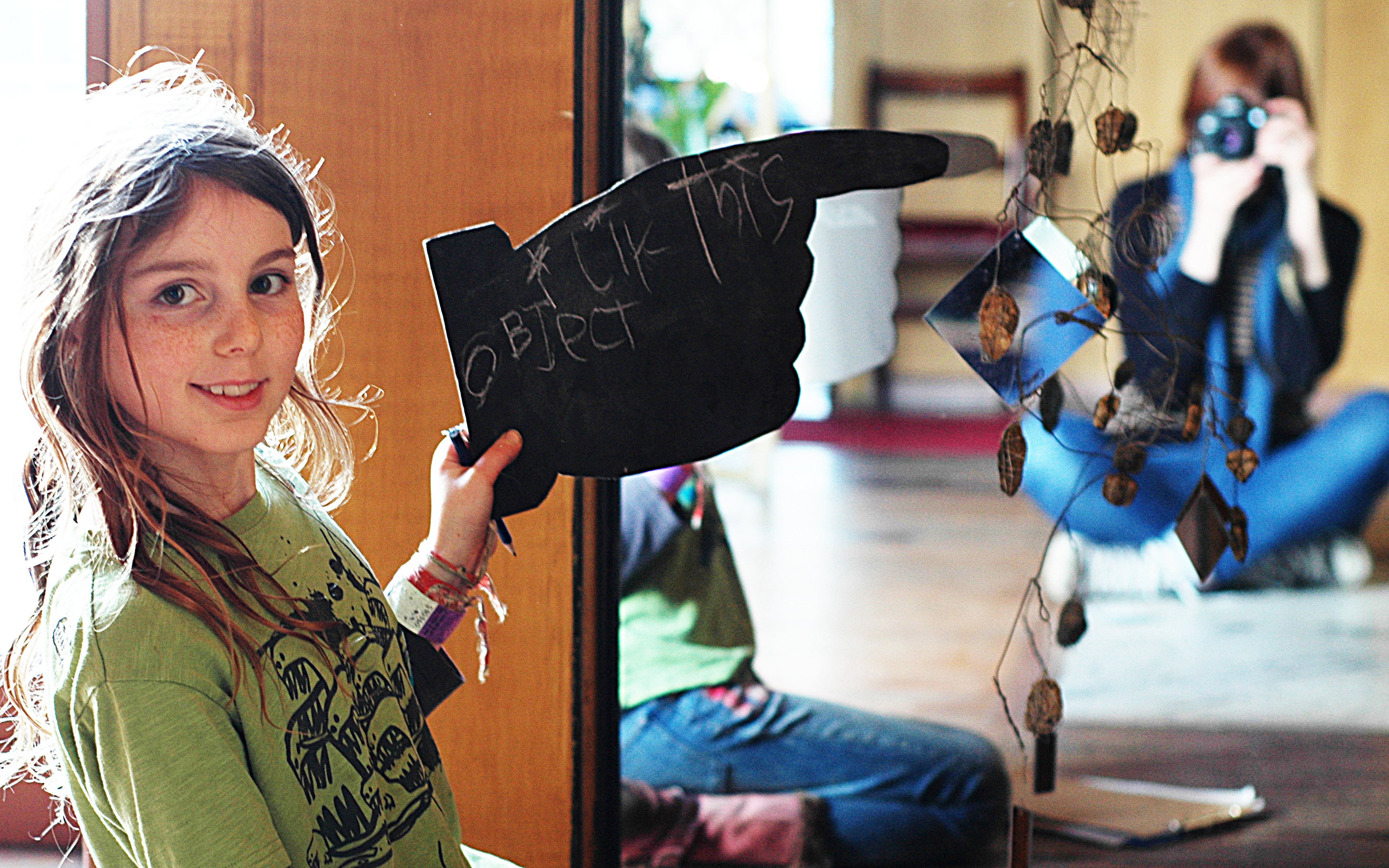 The experience of Silver/Gold Arts award gives young people creativity, communication, planning and leadership skills. We want to work with partners on a funded programme to help us achieve the following aims:

1. To increase the numbers of children and young people achieving Silver &/or Gold
Award

2. To create & develop new models of Arts Award delivery that can be disseminated to the wider Arts and Cultural sector

3. To embed sustainable delivery of Silver &/or Gold arts award in the core business of the organisations selected to take part in the programme

If you are interested in being a partner in this programme please download the further details documents and complete the expression of interest form by 2nd September 2013.

Download Silver & Gold Arts Award Research and Delivery Pro (73.73 kB MSWord)
Download Silver & Gold Arts Award Programme Expression of I (82.43 kB MSWord)