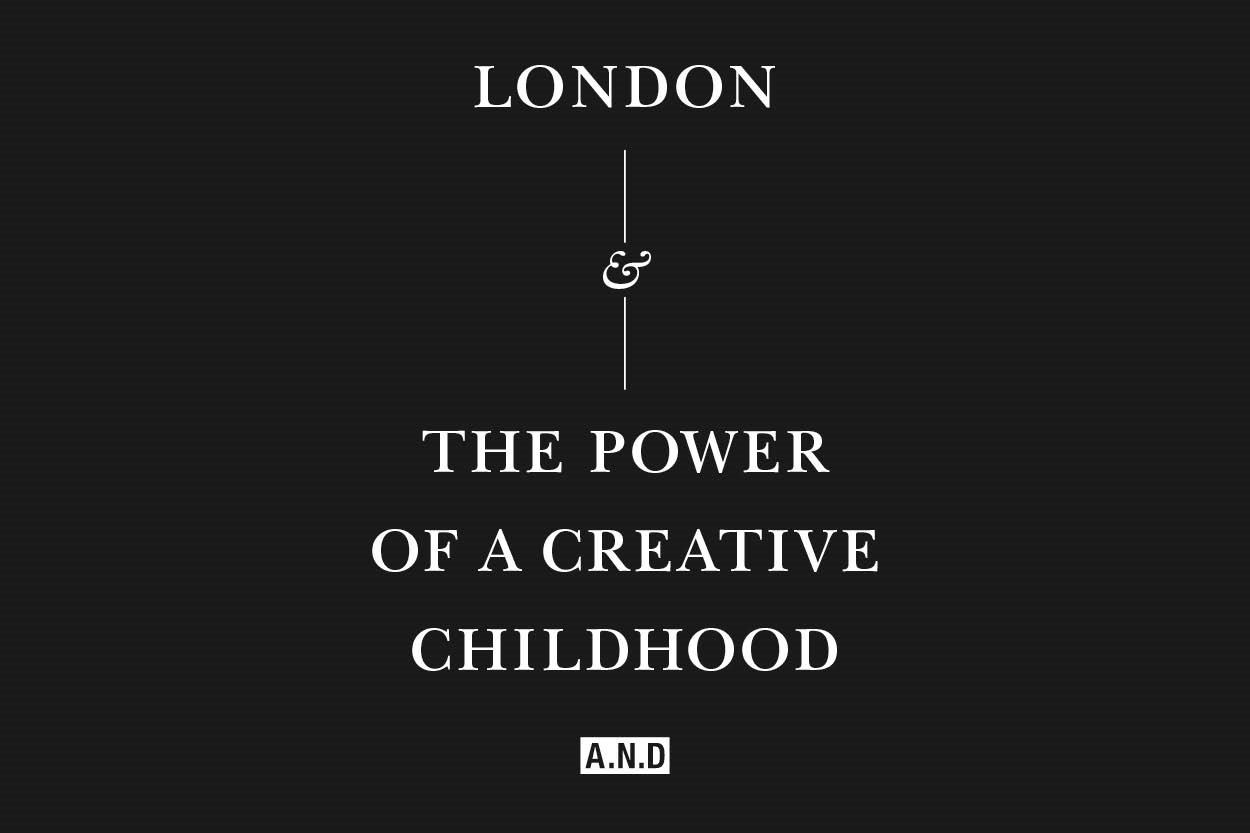 'London & The Power Of A Creative Childhood' is now available to download online.
In it you will find a wide array of content - all of which aims to provide a better understanding of the cultural landscape, the specific challenges facing London, and how we at A New Direction are working to address these.
Beginning with our ambitions for London, the document also outlines 10 key ways people can work with us to address the cultural challenges facing London. Our chair, Maggie Atkinson, also has a piece included entitled 'Living Expressions of the Human Heart & Mind', and finally there is more detail on the Cultural Education Challenge for London.
And you can read more on the 10 ways you can work with us here.