Matthew Dolton (Treasurer - elected)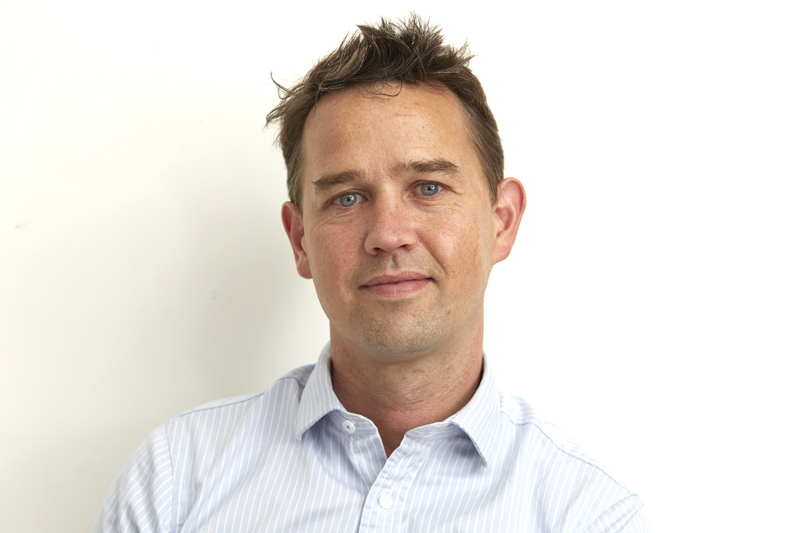 Matthew is Global Head of Planning, Barclays and is a Senior Director with significant experience in Internal and External Reporting, Planning and Analysis. He has a successful track record of working cohesively with a range of Senior Stakeholders and has led a number of teams ensuring a combination of staff development and excellence in delivery and execution: a very strong advocate of Internal Mobility.
Formerly, Matthew was Head of Financial Planning & Analysis for Capital Markets Businesses and IB Business Profitability and before this Head of Financial Planning & Analysis for Barclays Investment Bank.
Previous experience includes Planning and Strategy for AMP Australia, Wireless Equity Analyst for Merrill Lynch: and Auditor for KPMG.