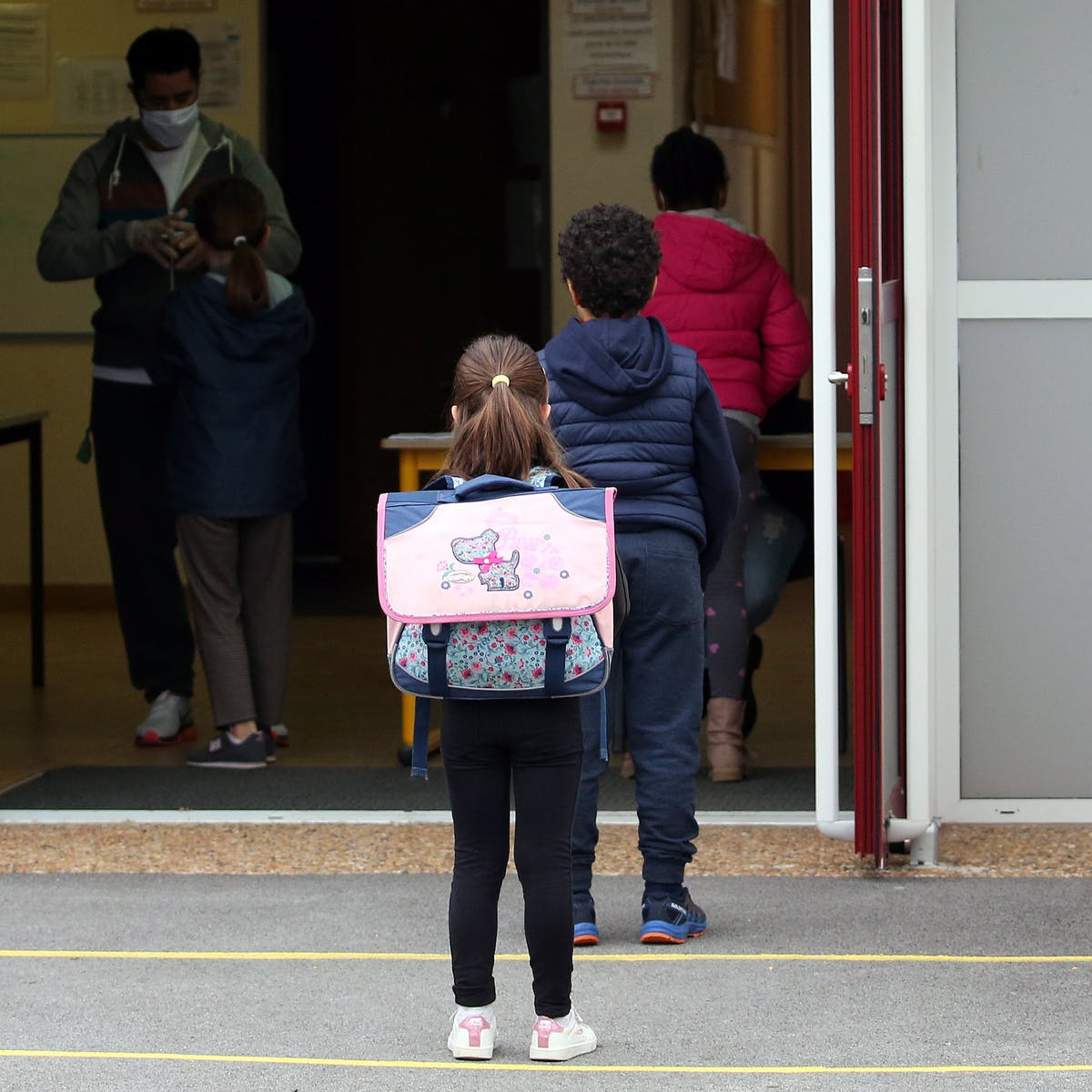 Image credit: AP Photo/Bob Edme via The Conversation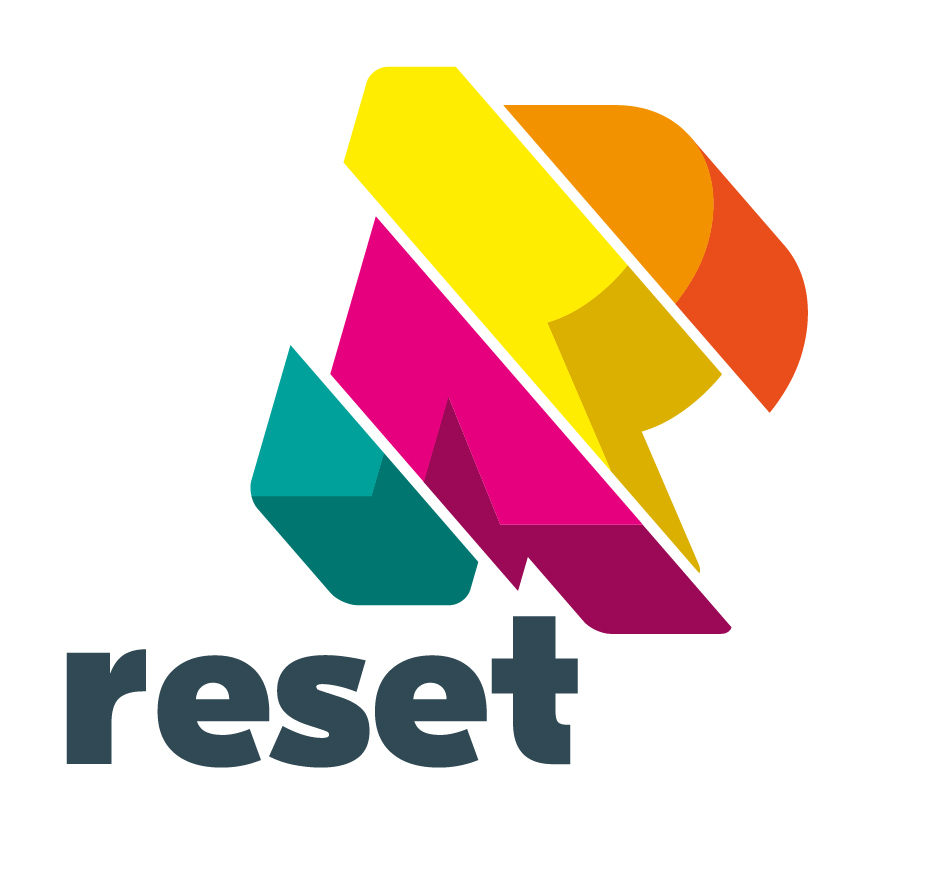 Since posting this blog, we have launched Reset – our programme of support in response to the pandemic.
The schools strand of Reset includes a Recovery Curriculum focus to support teachers to use the creative arts to address the impact of the pandemic on their students' lives and learning.
In our new Reset resource, you will find a collection of practical ideas for the classroom which make use of a range of artforms, and which have been specially devised by artists to suit each of the levers in the proposed Recovery Curriculum.
Each activity includes an introduction outlining the principles behind it, along with guidance for adapting the activities for younger and older students.
---
The new guidance outlined by the government for re-opening schools recommends a range of measures to facilitate social distancing. While this will be a different challenge for each school depending on the setting, we know that many are thinking about how to adapt their learning to suit the evolving situation during this time.
Some of you may need creative activities which focus on PSHE and wellbeing that can be done under certain safety precautions; some of you may need to offer activities for both at home students and in-school students, while also adapting to new spaces, outdoor learning, different groups of children and split classes; and at a time where school groups are likely fragmented and unable to see each other, many teachers will now be looking for ways to continue to maintain their class and school community spirit.
Below, we have highlighted a selection of our own resources, and outlined ways in which they can help with these challenges. All of the resources can be easily adapted to be in-line with your own space and risk-assessment, depending on your class and setting. We have also indicated how the activities can fit into the five levers of a recovery curriculum, outlined by Barry Carpenter, Professor of Mental Health at Oxford Brookes, in this think piece.
The resources
Created for Year 3 classes taking part in the Steve McQueen Year 3 project, the Learning Lenses collection includes great activities to adapt for all ages with a strong emphasis on the themes of identity, community and aspirations for the future.
My Creative School (MCS) was a two-year programme of arts-led 'Creative Catalyst' projects, with some of the models of working and immersive lesson ideas presented in a compendium of ideas.
The Art On The Underground Labyrinth Teacher Pack was designed to enable greater access to and enjoyment of Labyrinth: a unique artwork at every station to celebrate 150 years of the Tube.
Our Keeping Creative at Home blog series has lots of ideas for creative activities suitable to set as home learning, but many translate to classrooms too.
1. Re-establishing values and group collaboration
Lever 1 - Relationships
The Learning Lenses 'Cooking up Community' resource is a creative way to re-establish positive behaviour when students return to school, and to reconsider your existing class values (and some new rules!) without having to do a whole new class charter.
If classes and year groups have been split up, or friends are still learning from home, students may find it hard to adjust to their new social group. 'I Am Excellent' provides a great starting point for helping them maintain positive attitudes to each other.
Circle Time is most often used as a tool for PSHE and discussing feelings, but it can also be a great structure for facilitating discussions on other topics too – plus you can sit two metres apart while still seeing each other's faces! Our Learning Lenses resource 'Circle Time' has some ideas for questions to pose to students when exploring a piece of artwork as a class.
While games are a good way to make use of large spaces, it is always going to be a challenge to play while keeping your distance. 'Crossing the River' lends itself to asking students to stand a safe distance apart, while games such as 'Strike a Pose' and 'Emotional Muscles' facilitate non-verbal communication and are fun ways to explore feelings.
Or, why not try creating a whole class performance with individual movements using the Mime / Movement activity on page 18 of the Labyrinth resource.
What to go further? Try these:
2. Getting to know a new or changed space
Lever 2 - Community
Our Frame It resources - Frame It 1, Frame It 2 and Frame It 3 – will guide you through the process of making a photographic 'aperture', practicing exploring new view-points with it, and using it as a device to draw a scene. This would be helpful in enabling students to get to know a new learning space or explore how their existing space might now look different to them – whether that is a classroom, the playground or their home.
By recording moments in the life of a classroom over a day, week, or longer, A Day in Our Life provides a framework to chart students' changing routines, and could be used to keep up to date with what their peers' days look like too.
Want to go further? Try these:
3. Fostering community spirit across split groups
Lever 2 - Community
A whole school project would be a great way to maintain community spirit while classes aren't able to see each other. While careful thought will be needed to make sure it's safe, the whole school mystery activity on page 28-33 of our My Creative School resource could work well.
'Class pictures' encourages students to write a letter about the things it's important to know about their class . You could look back at one of your class photos to get students thinking about the other peers not in the learning group at the time.
A collaborative artwork can be done separately, or even from home! 'Tapestry' is one idea – perhaps thinking more about a patchwork quilt which starts off as separate squares (which don't have to involve sewing) and will eventually come together to be one large piece?
What to go further? Try these:
4. Consult children on what they want to learn about
Lever 3 – Transparent Curriculum and Lever 4 – Metacognition
Some have found a silver lining of teaching during lockdown has been the freedom to explore and have time to respond to young people's own interests and current needs. Keeping Creative at Home: How to research & make your own art project is a great starting point to continue the child-led learning that (hopefully) will have been happening at home. Good Questions is also a useful prelude to any lesson requiring pupils to ask deep questions or pursue lines of enquiry.
The MCS compendium of ideas has some staff activities on pages 23-35 that can support with incorporating student voice, awe and wonder into the curriculum.
We have a new Arts Award resource for Year 6 that would be ideal for setting as a student led project while also supporting with the transition to secondary school – available at the start of June.
Want to go further? Try this:
5. Creative arts with reduced use of equipment
Lever 4 – Metacognition
Students will have all have been learning in different ways at home. Incorporating these learning styles into activities at school, while also using limited resources to ensure students stay safe, opens up some new challenges.
For visual arts activities that don't involve using shared paints or equipment, take a look at Part 2 of the Labyrinth resource. Making 3D Labyrinths and Decorated Labyrinths (page 10) can be started in 2D at school with just pen and paper, and then extended for home learning using crafting materials from household recycling. Journey Notes (page 11) explores student's journeys to school as a visual diary – something which may have recently changed.
Creating a large-scale floor labyrinth (page 11) is a collaborative project which other classes could experience while social distancing, particularly if you are able to use the playground to make the spaces two metres apart and can make the time for students to enter it individually.
What to go further? Try these:
6. Reflection activities to stay positive
Lever 5 - Space
At times like this it is important to remind students to reflect on their personal thoughts and opinions. Try 'Desert Island Values' – with this activity you can still 'visit' other classes and see their suitcases without physically moving with photos of the completed artwork. 'Manifesto' can help with considering the future: what aspects of recent life would be good to keep, e.g. exercise, or more family time?
Assemblies in large groups might not be happening right now, but some of our Year 3 Group Shots activities could work well in the current situation. Rather than explaining the Year 3 project, 'My Secret Superpowers' could be a good way to discuss NHS workers, teachers and other key workers.
What to go further? Try these:
7. Wellbeing for staff
It is not just the wellbeing of the students that is paramount – but that of staff too. MCS (pages 43-46) has some great short activities to get the conversation started in your school about building a meaningful culture of wellbeing that goes beyond having a wellbeing box in the staff room! You can read more about it in this blog.
A New Direction have been running a programme of virtual Creative Wellbeing at Home events. Some of the activities covered are suitable to do with staff groups and can also be adapted for use with children and young people. Read about the first session on free writing in my previous blog, and book your place a live virtual session and find video resources here.
What to go further? Try this:
---
You can find all of A New Direction's resources here.
If you are looking for resources from arts and cultural organisations, have a go at searching in our LookUp directory. There are virtual tours, activities suitable for at home learning and lesson plans for classrooms, too.