Local Cultural Education Partnerships in London
Find out more about some of the Local Cultural Education Partnerships developing in London below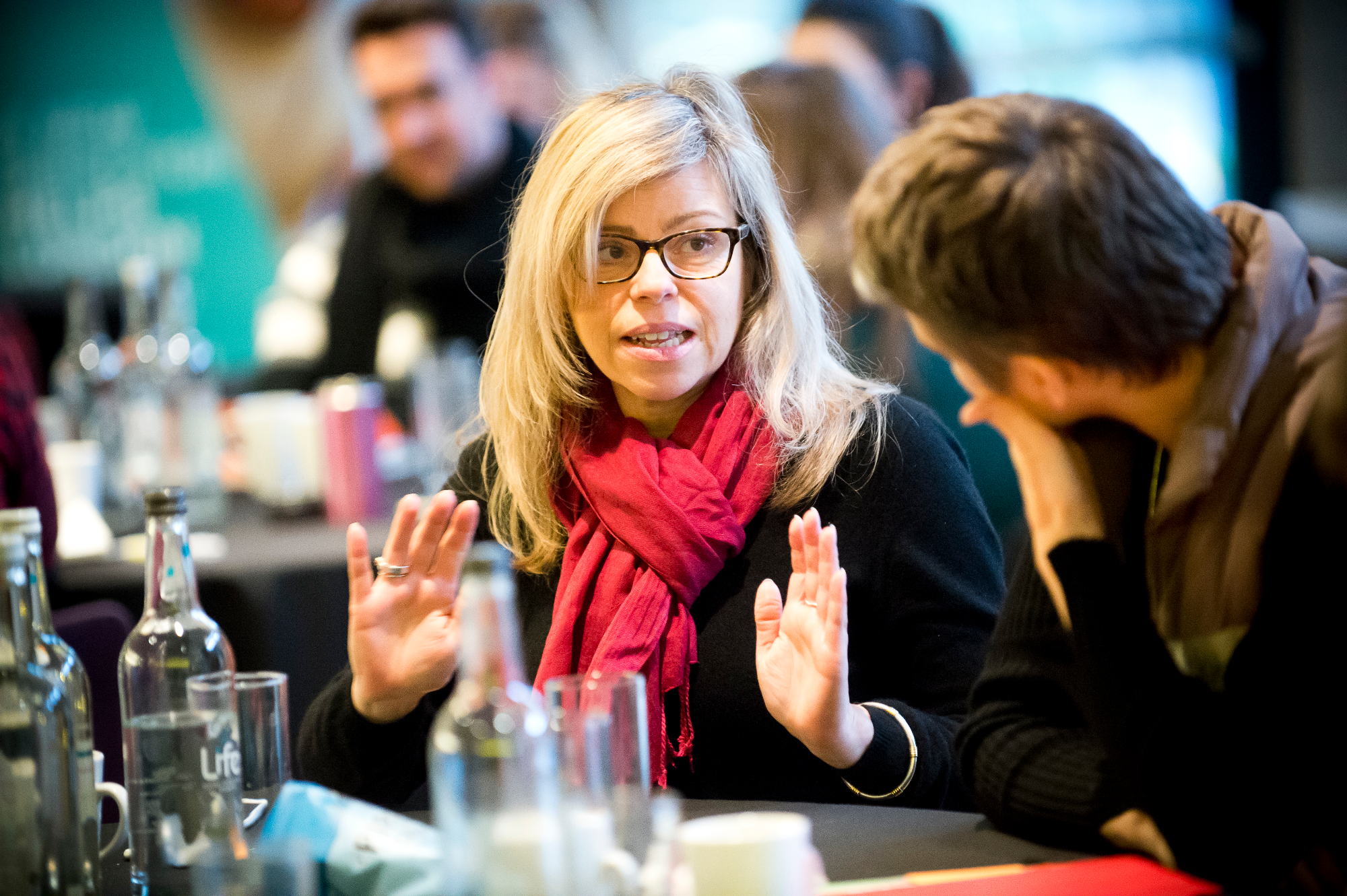 A New Direction supports Local Cultural Education Partnerships across London. Below you can find out more about some of the partnerships which have been established across London.
Please note: we do not yet have pages for every LCEP in London as many of the partnerships are newly established. We are working towards bringing you more information as their work develops.
Click here to see upcoming events from London LCEPs.